Galveston Railroad Museum
May 20, 2017
Using a rare free weekend, we trekked down to the Galveston Railroad Museum to see an even more rare exhibit on the
Waco, Beaumont, Trinity, & Sabine Railway. In fact, it's the first exhibit on the ol' Wobbly Bobbly that I've ever heard of.
Museum Curator Ellen Ferrell contacted me about using some WBTS photos and the video from this website. Of course, I agreed. That exhibit, along with meeting Donna Coffen (Trinity Historian), prompted me to create the new WBTS website: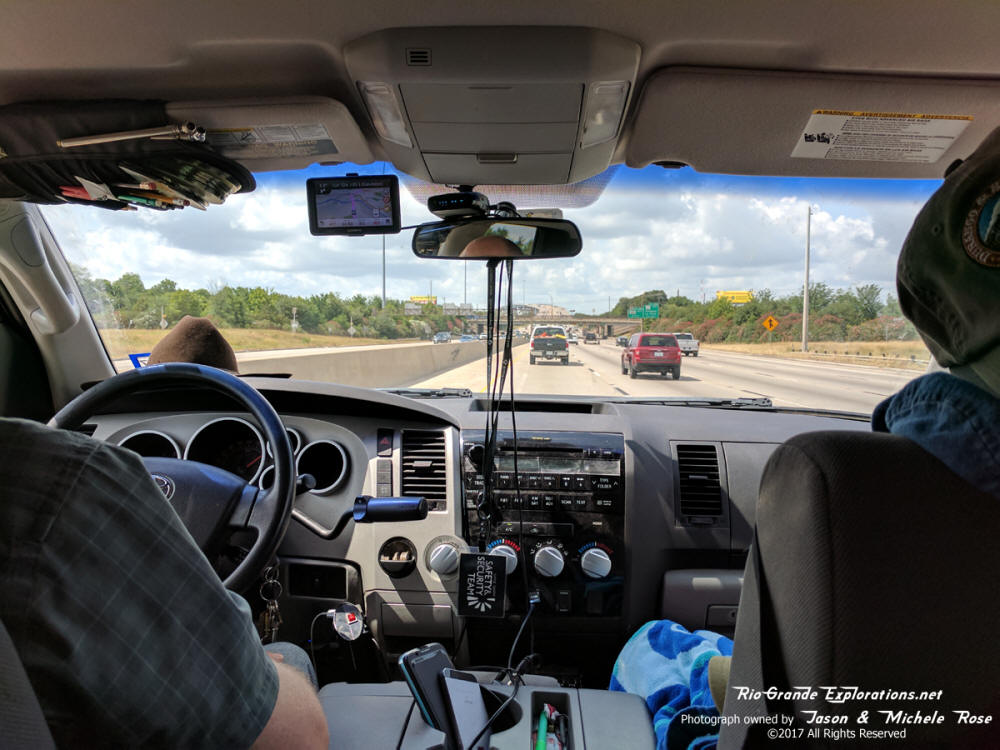 Heading south as fast as traffic will allow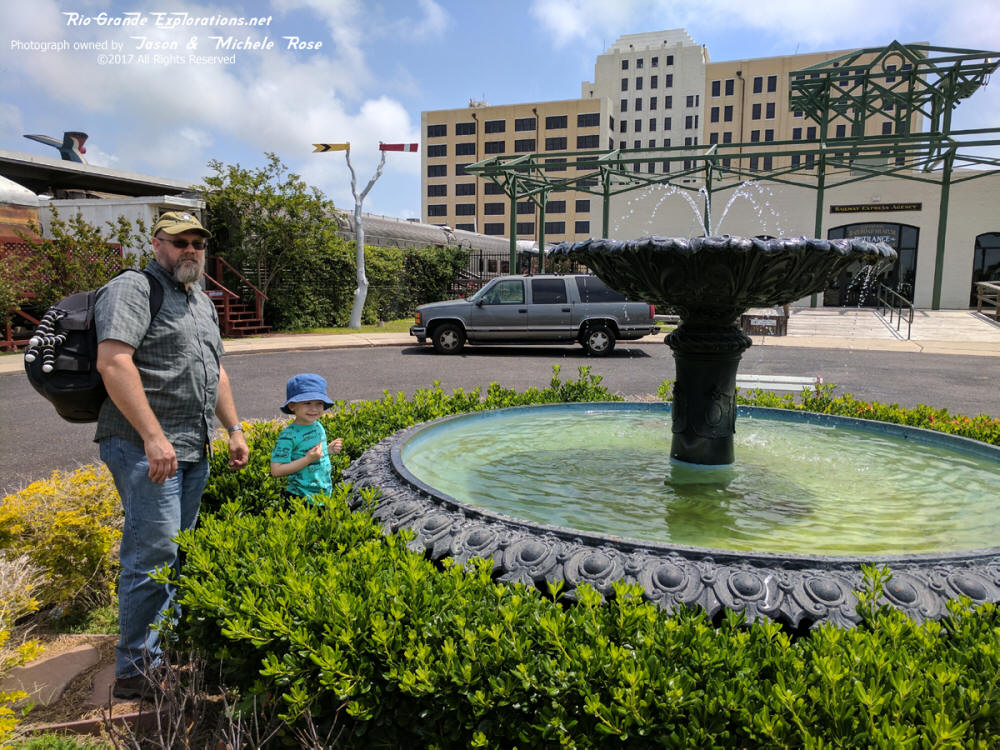 Arrival at the GRM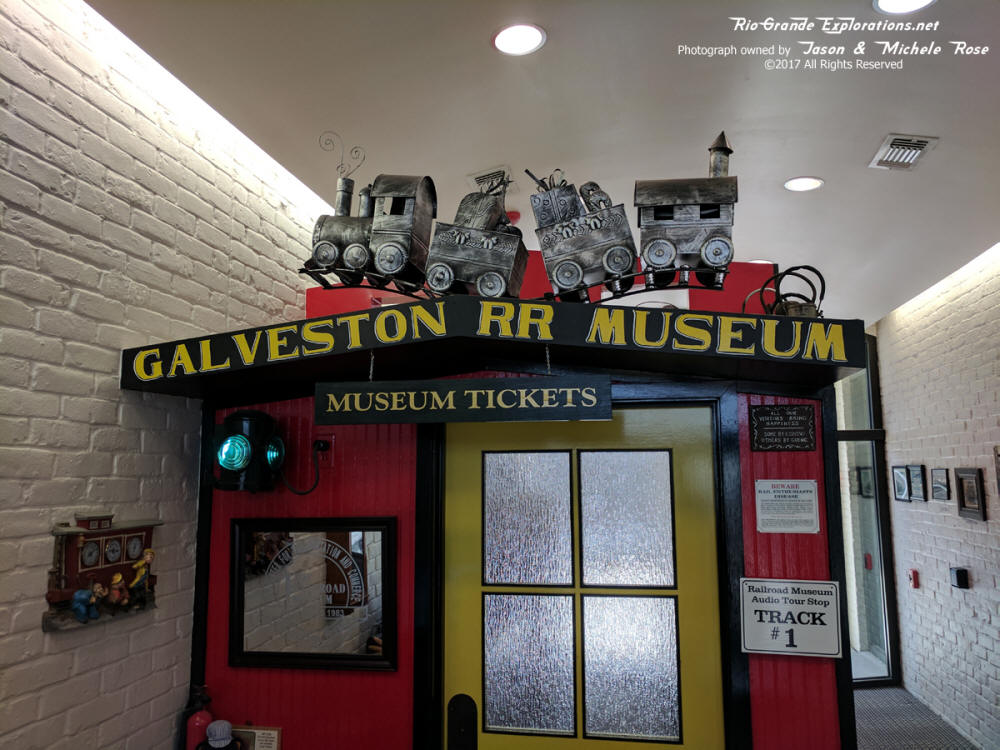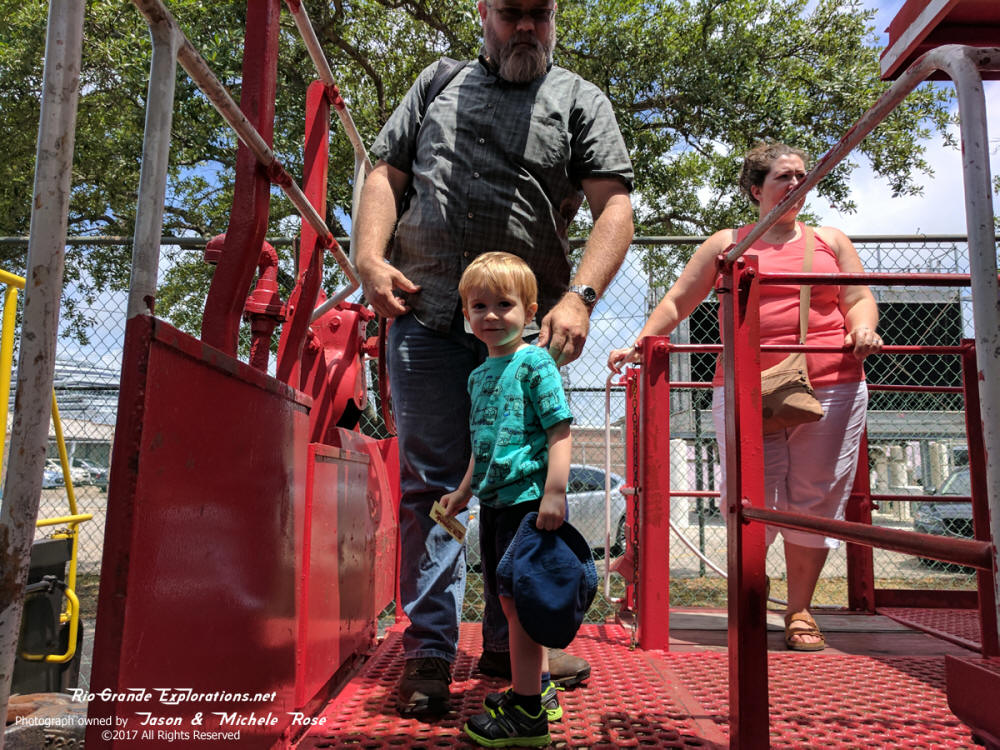 First task: RIDE THE TRAIN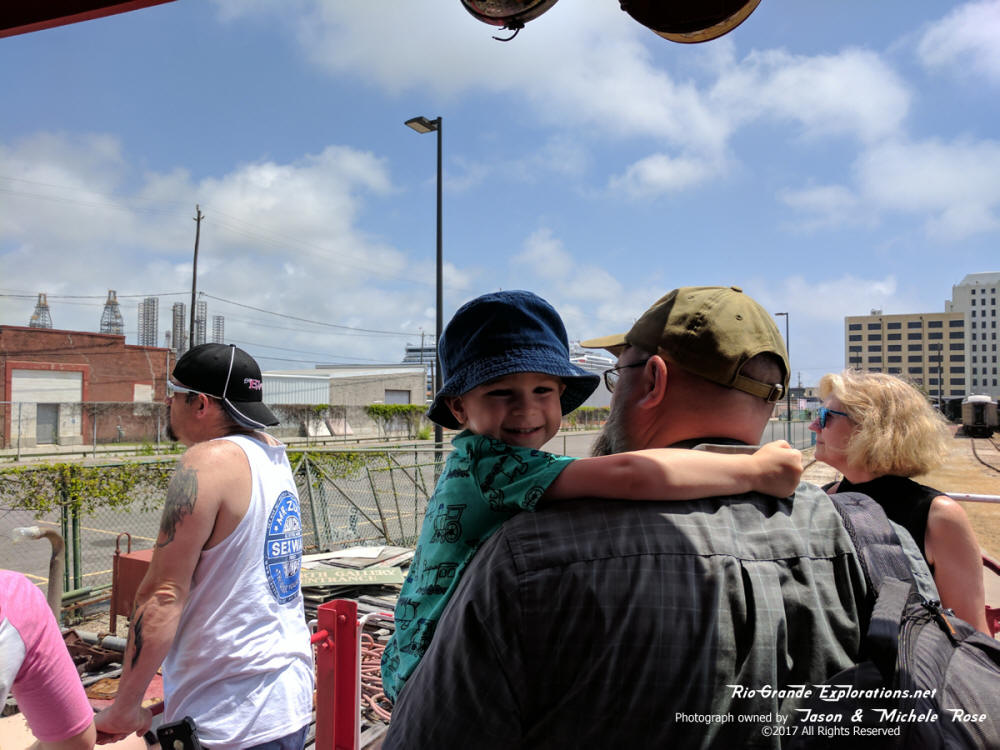 This is our budding railfan: Noah
Riding the GRM railroad - "The Harborside Express"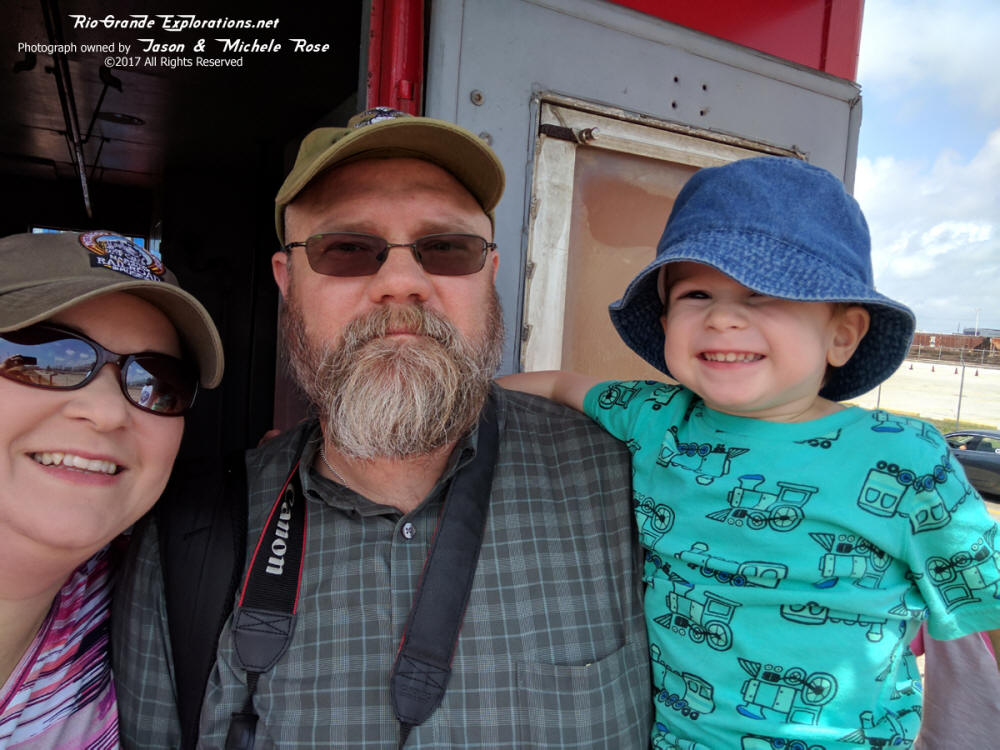 The Rose Clan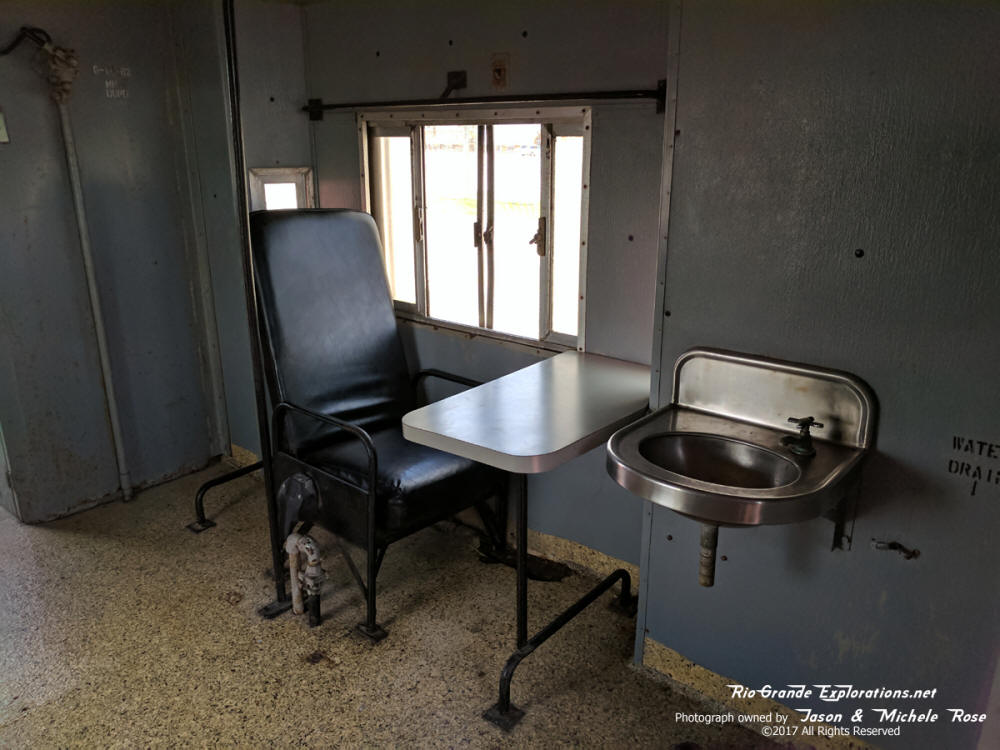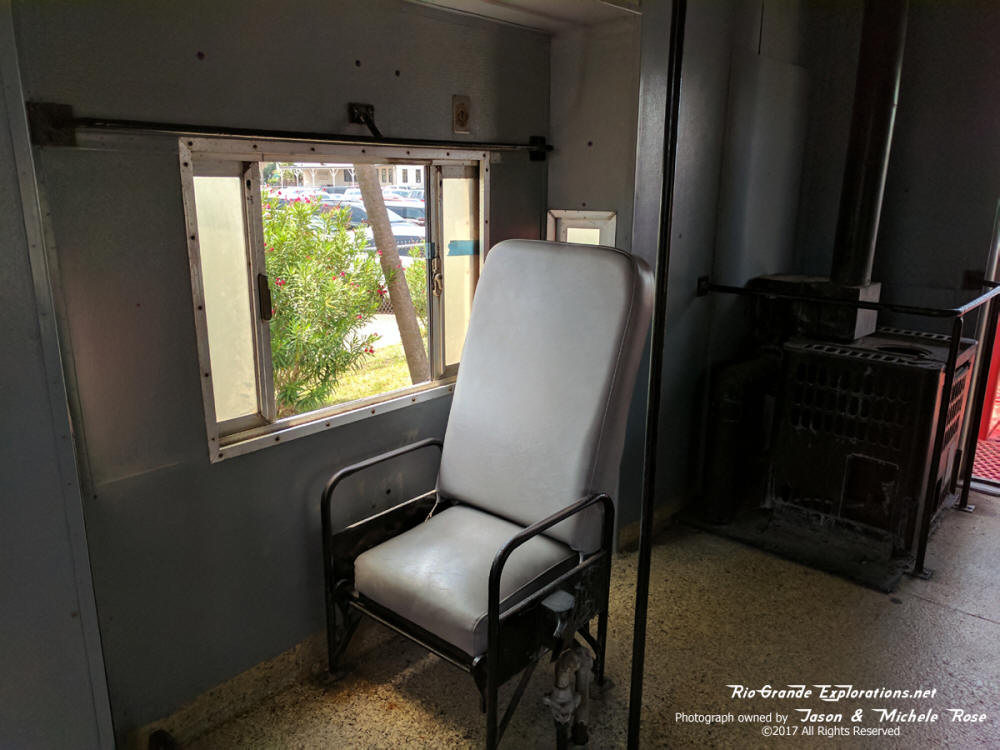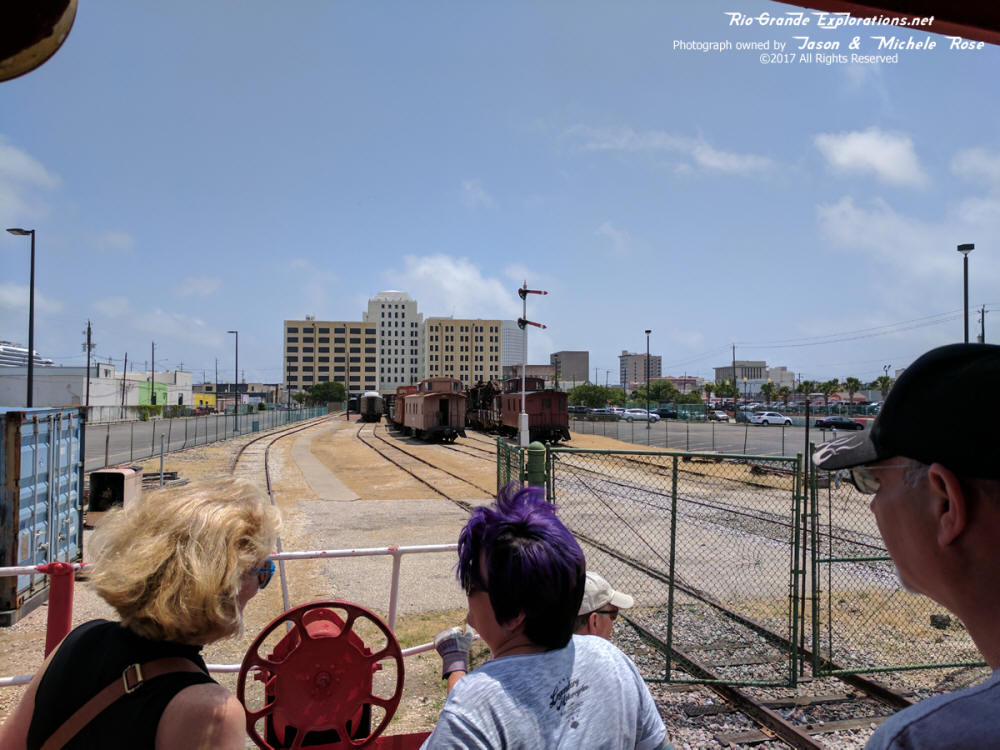 The train runs west along Harborside Drive for about a mile to the UP/BNSF yard. This is all the track the GRM owns.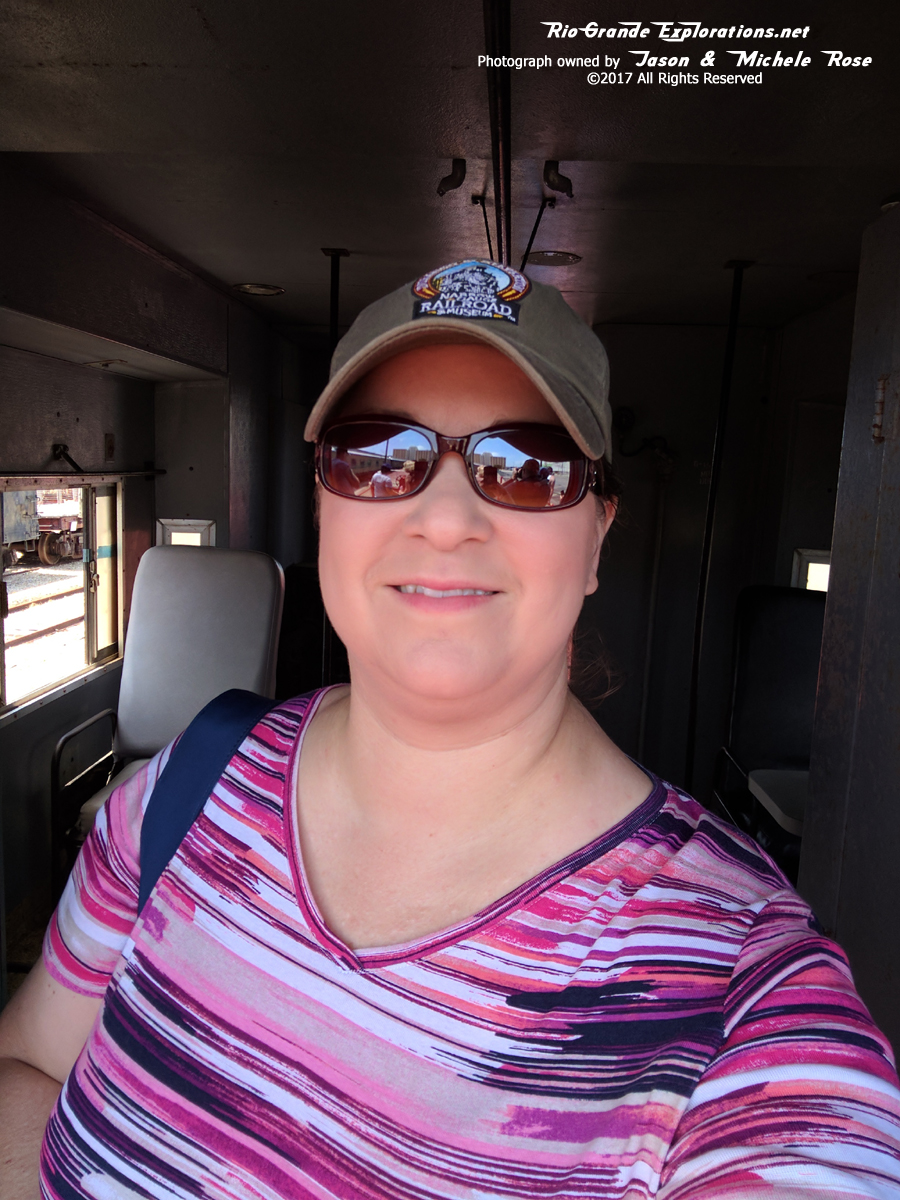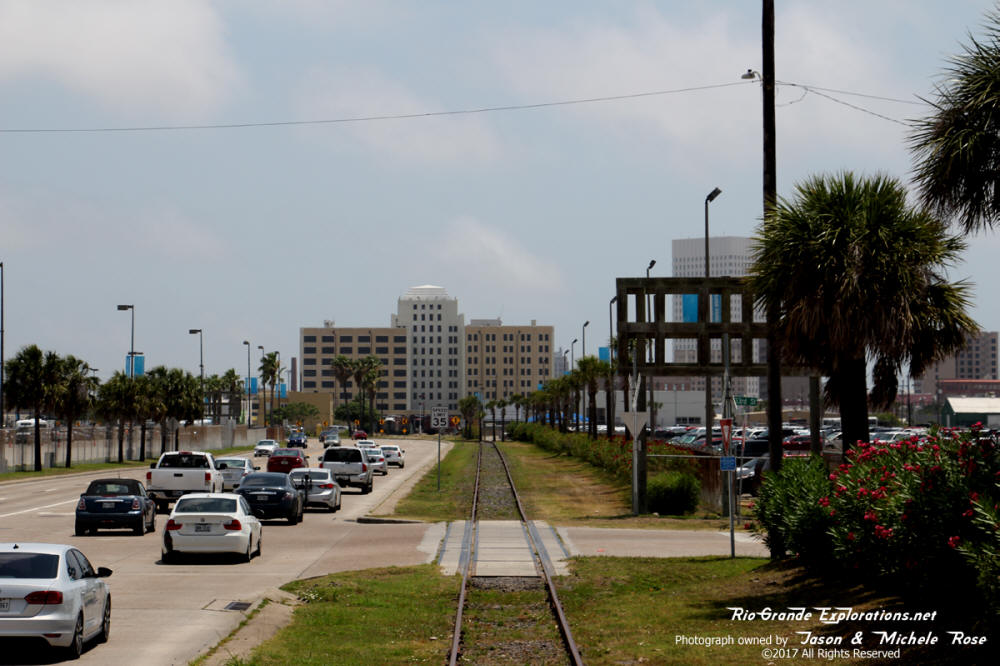 Heading back to the Depot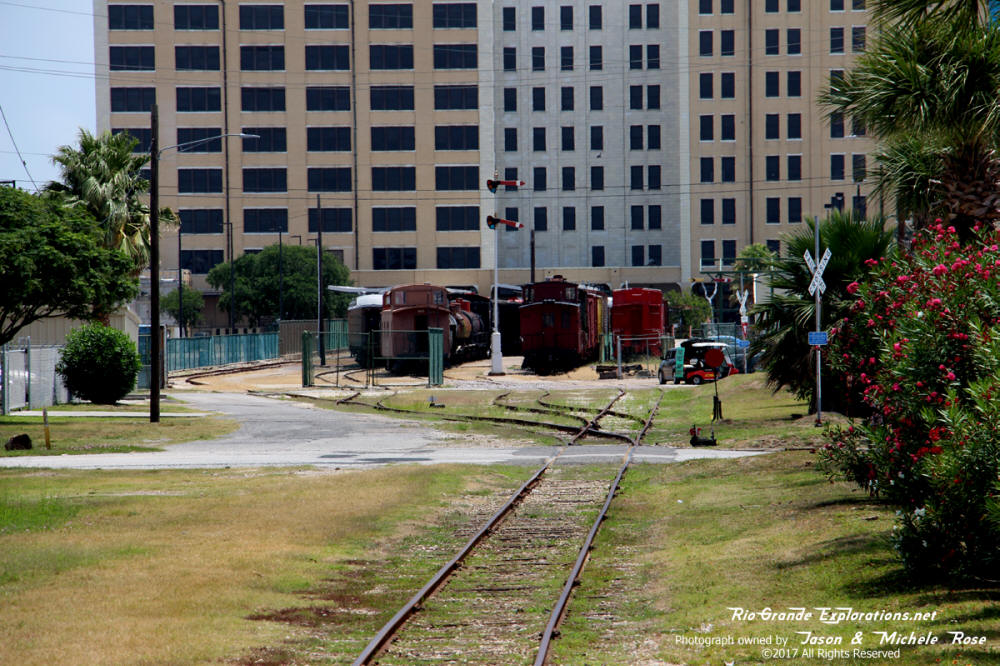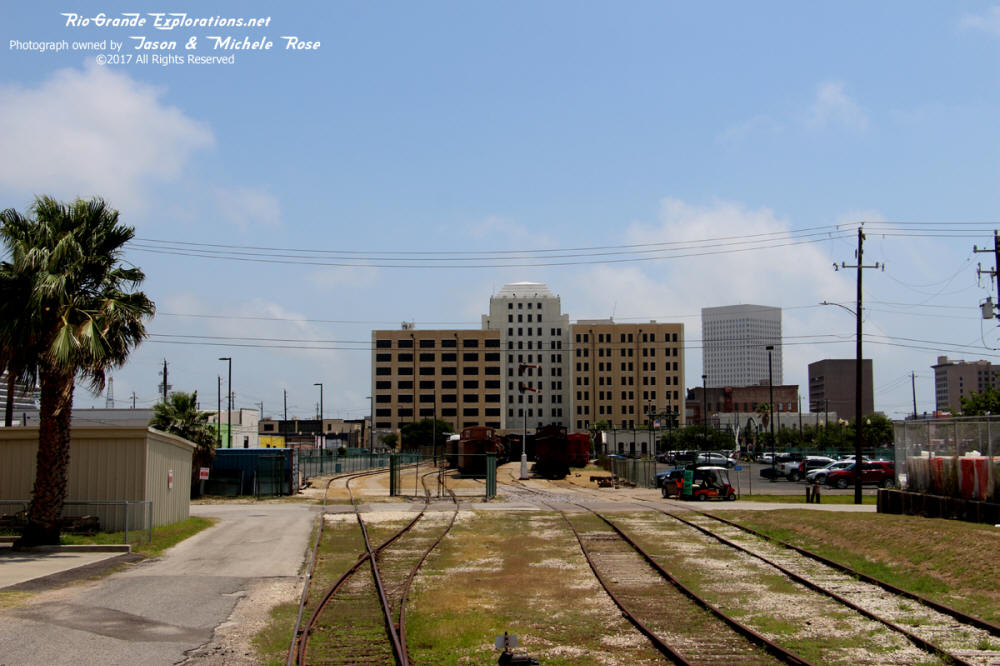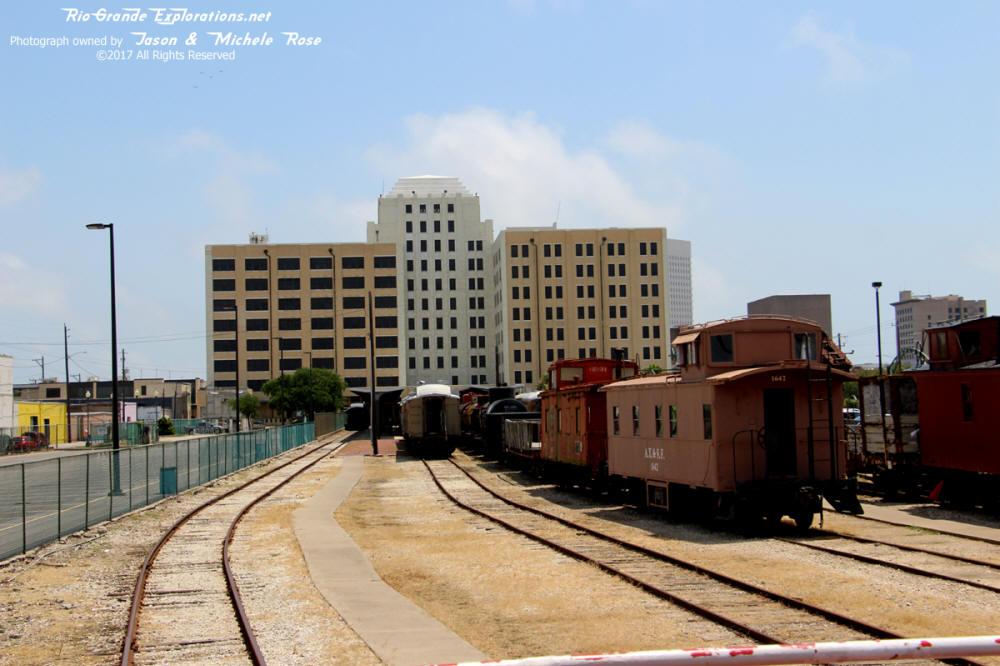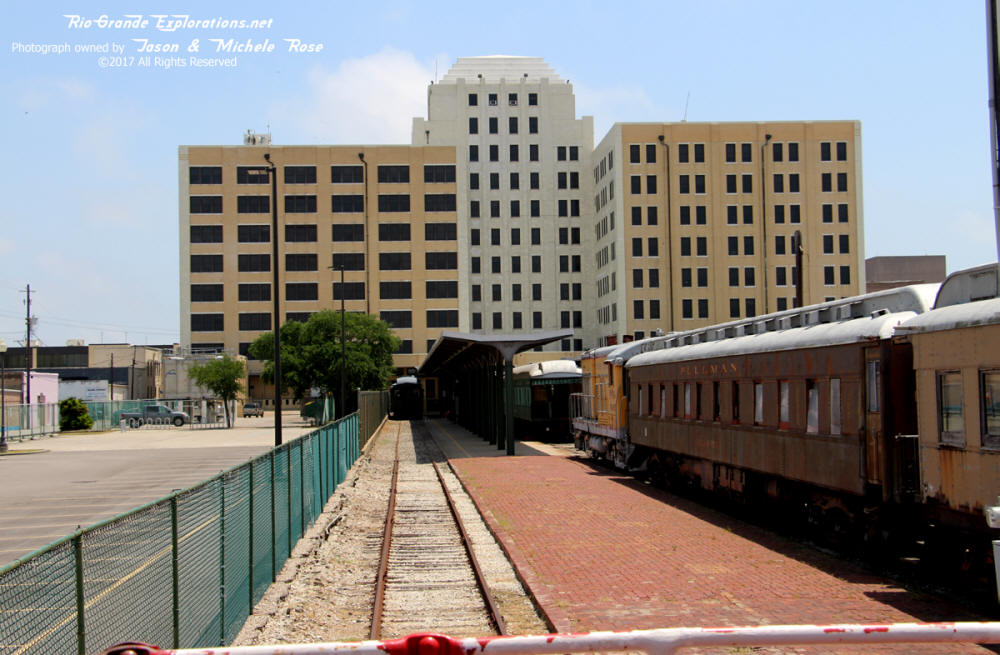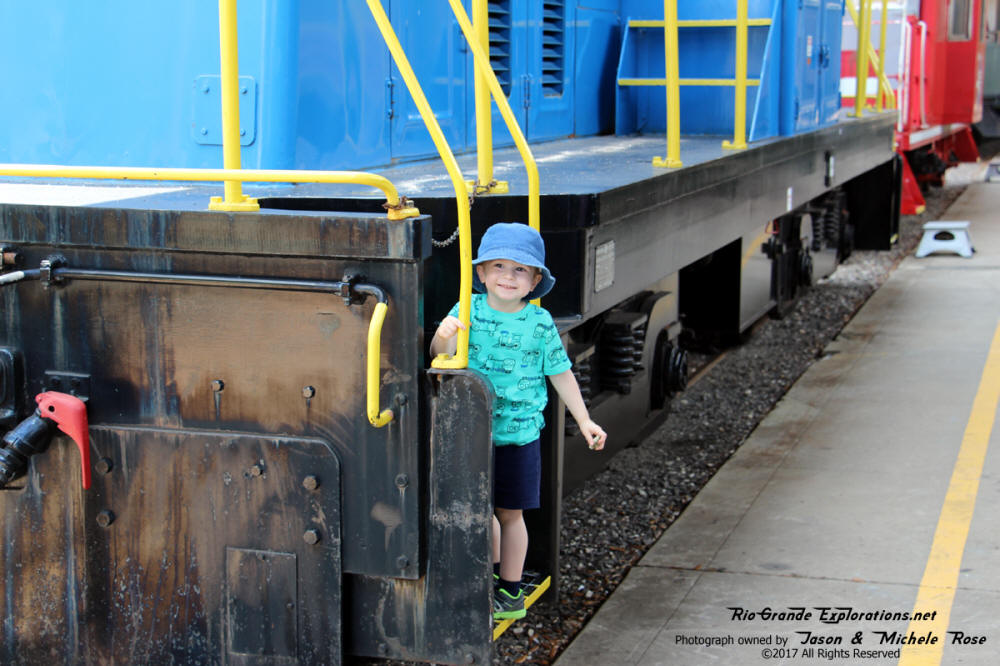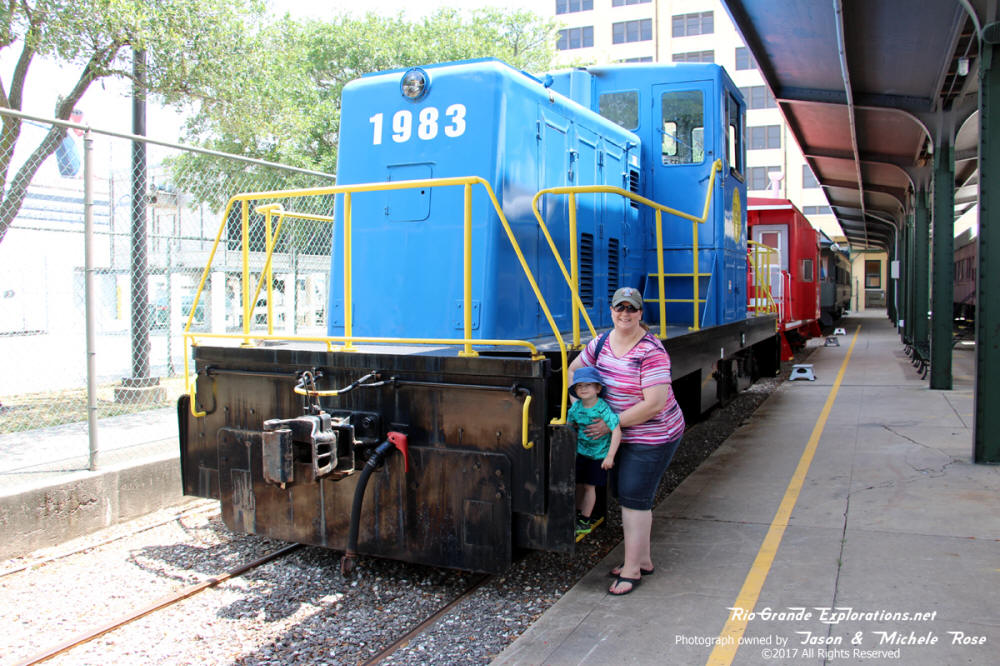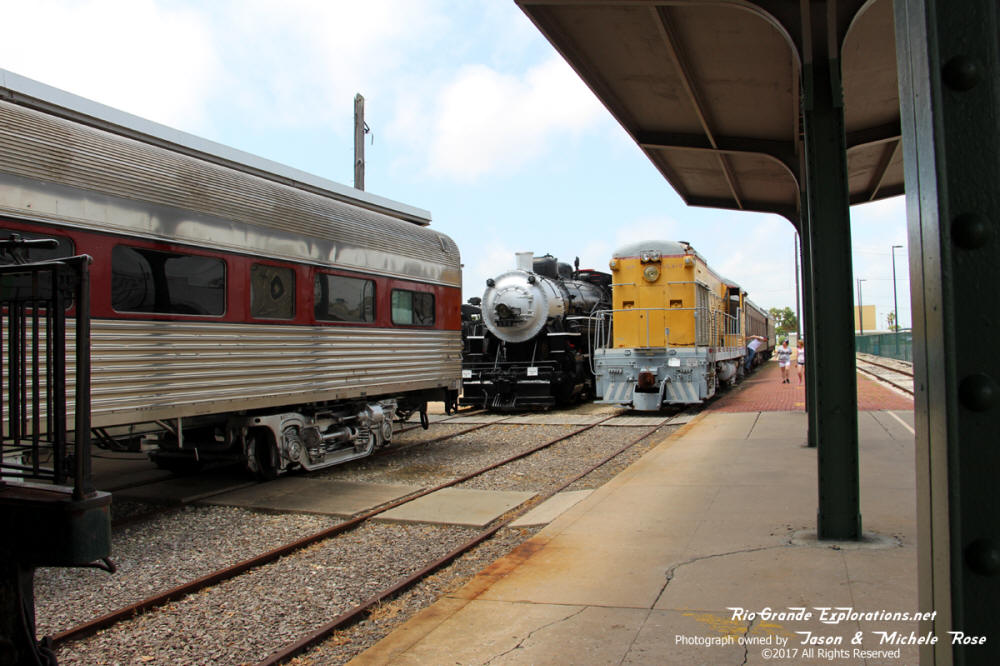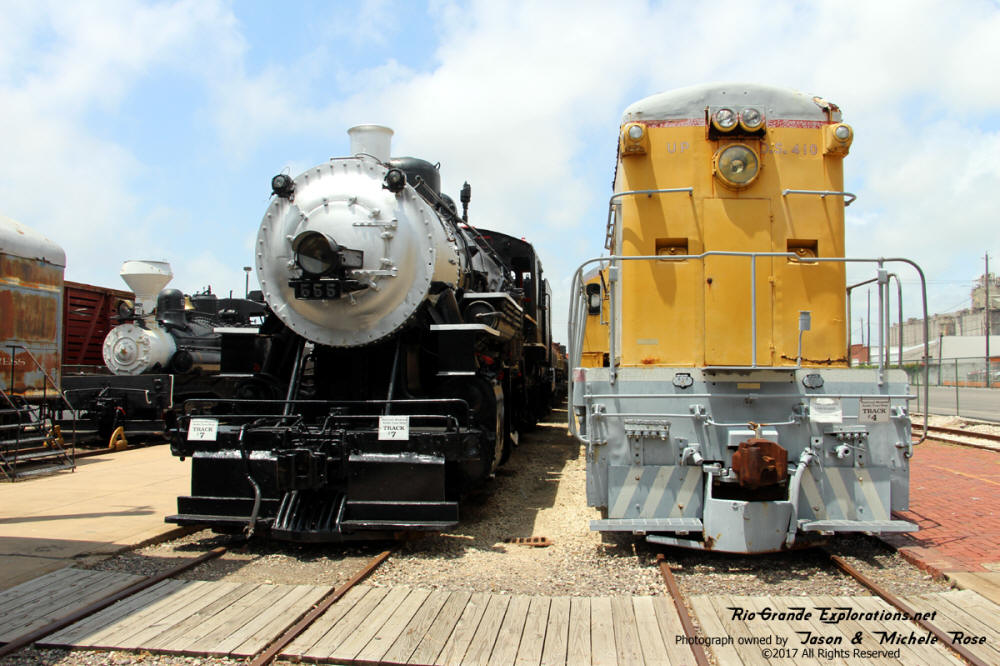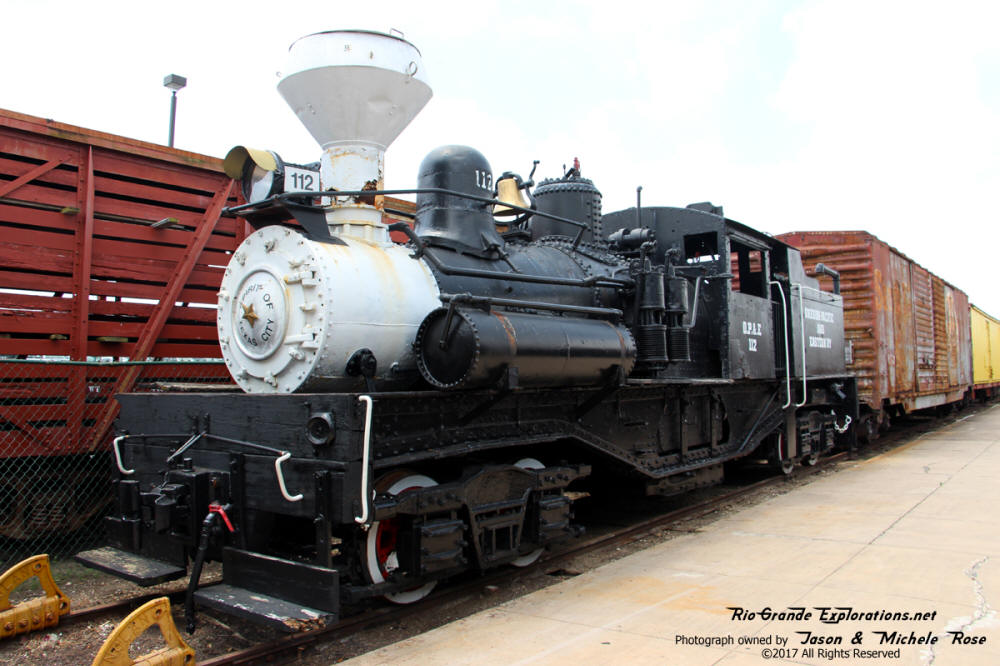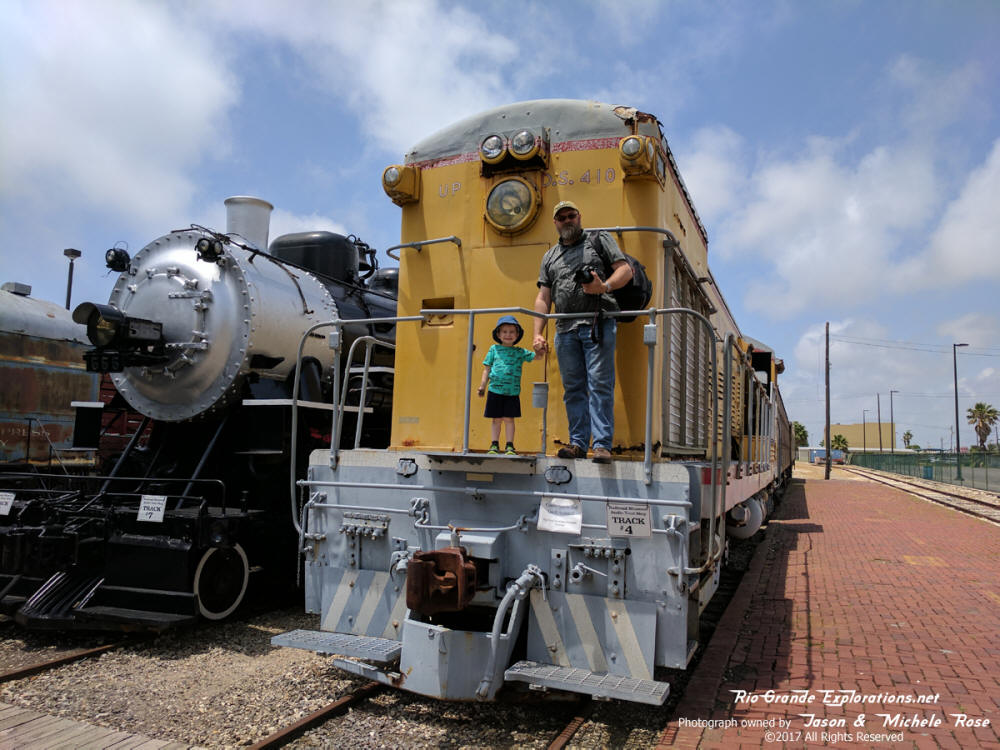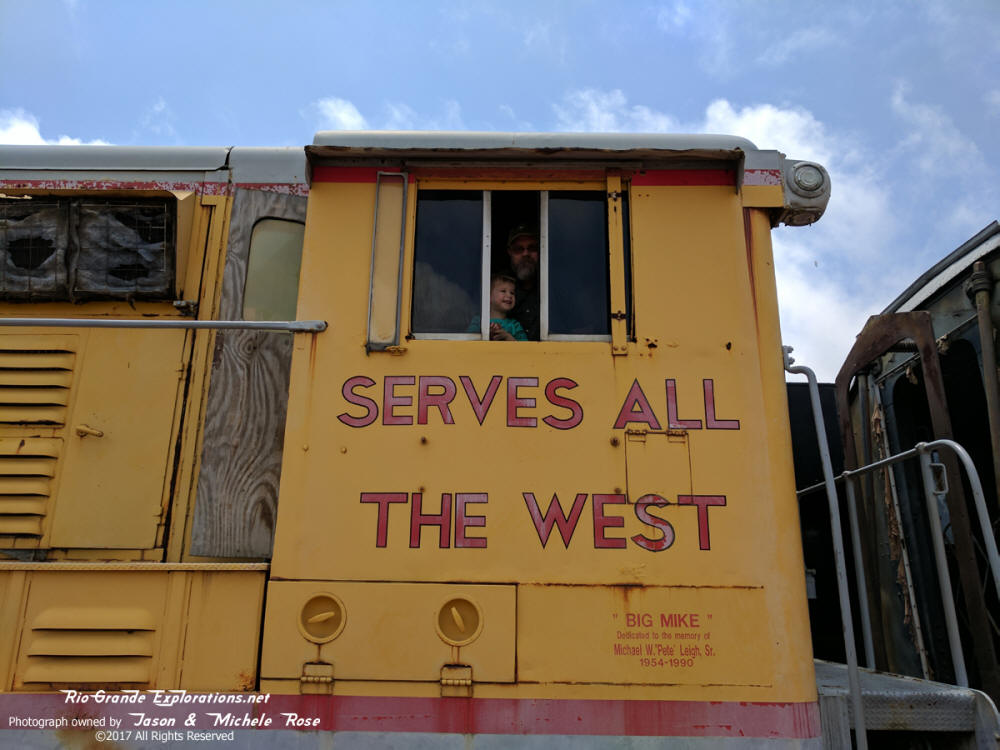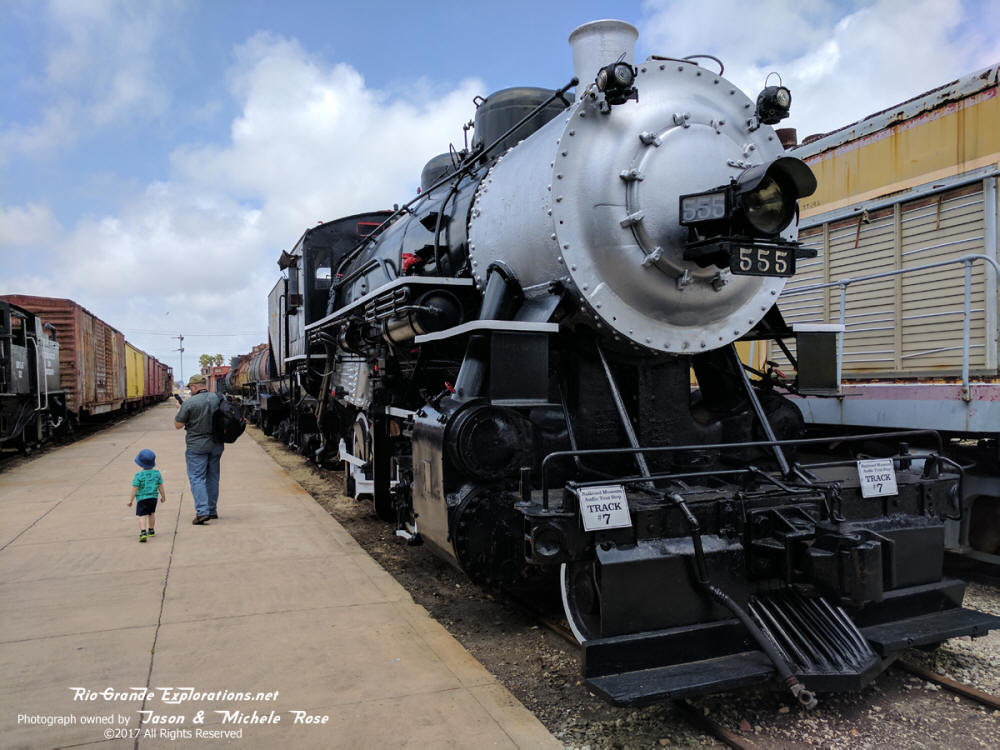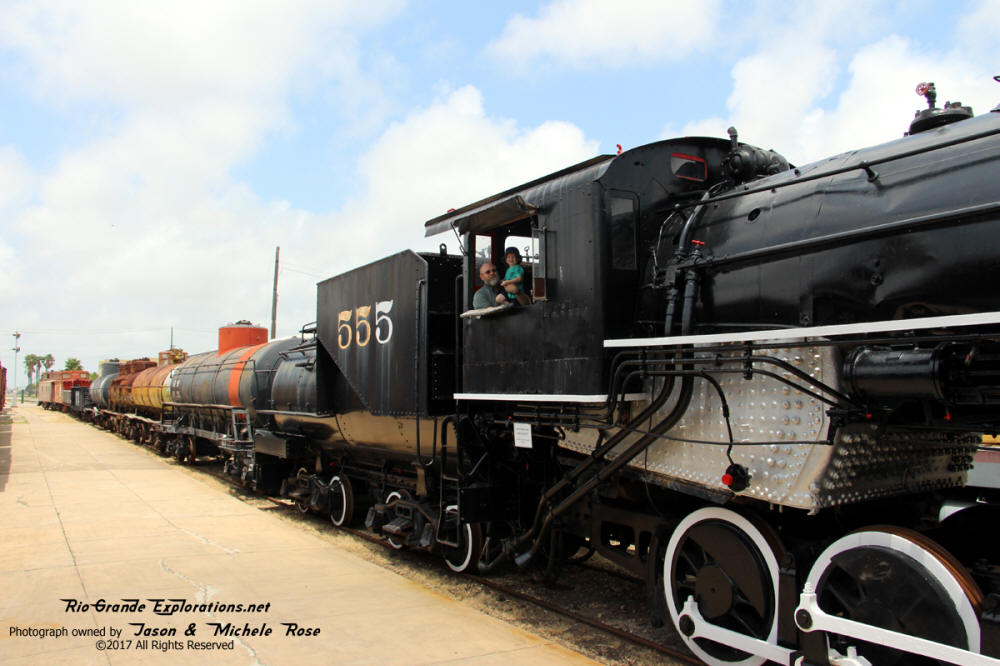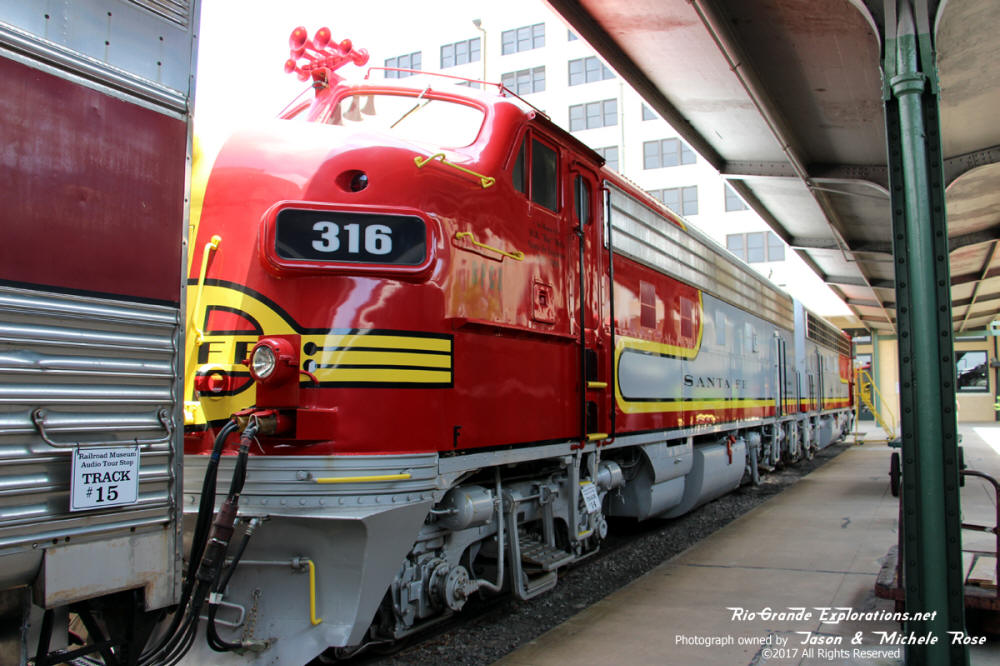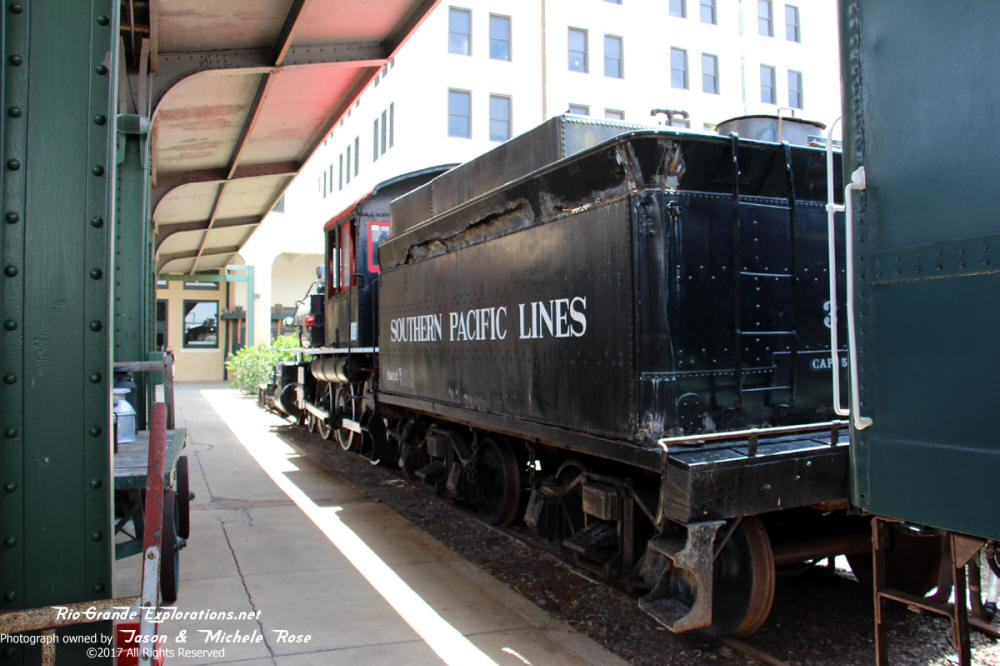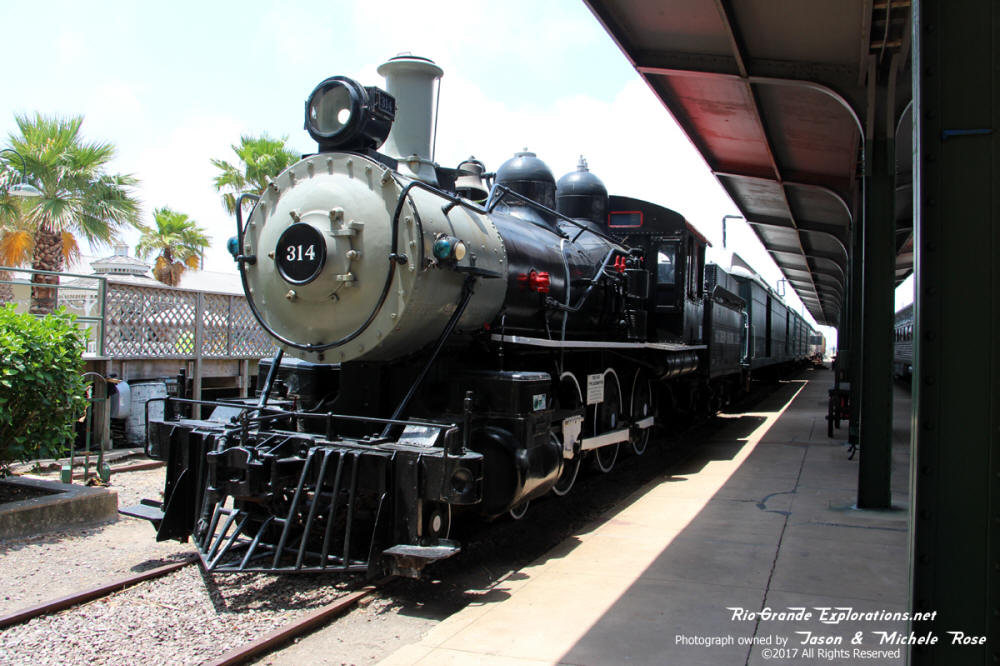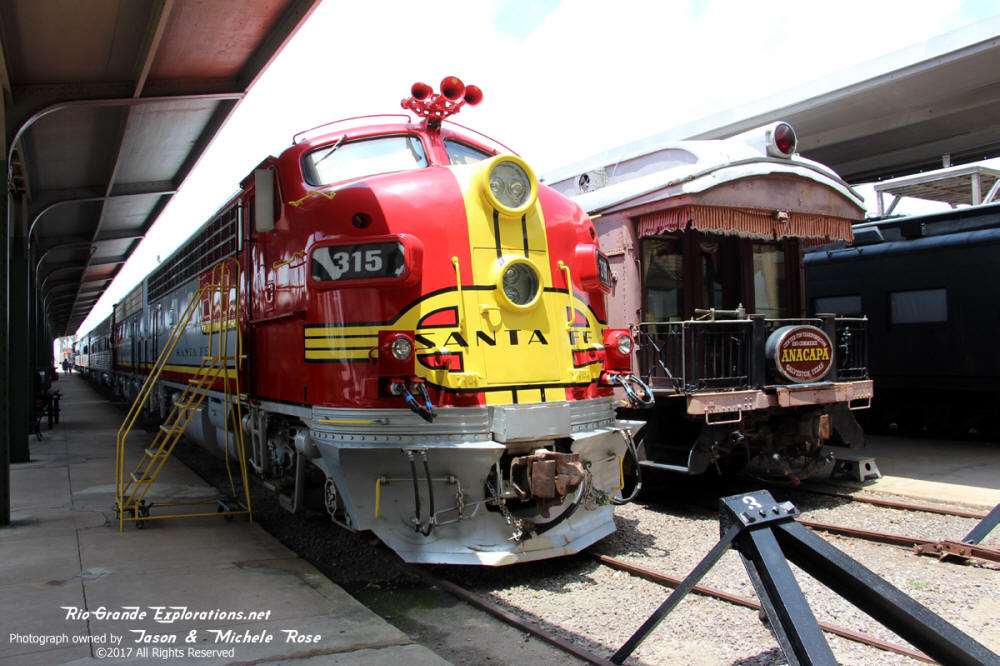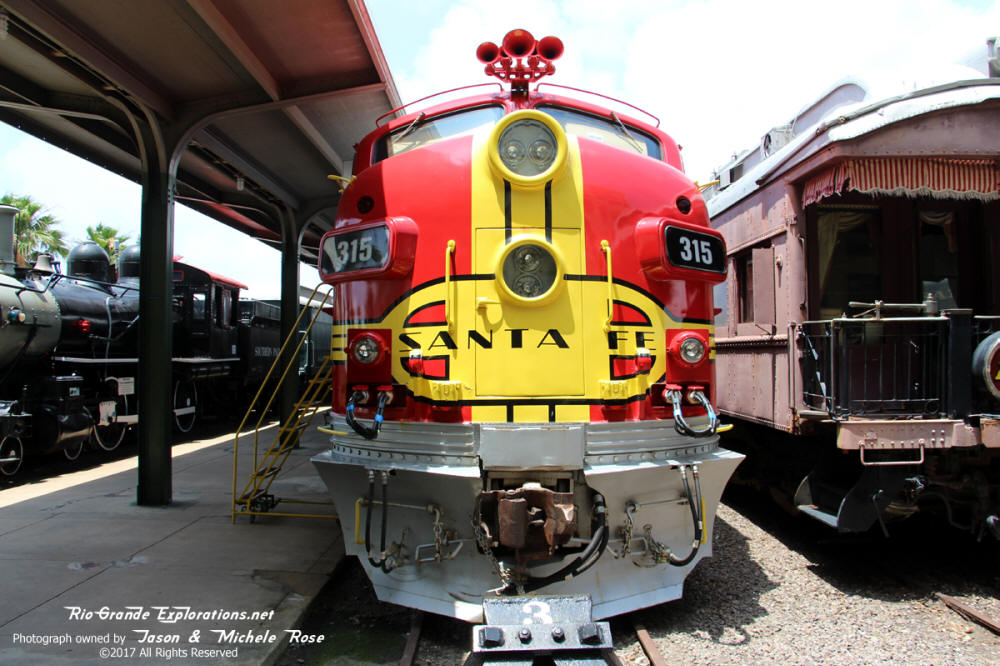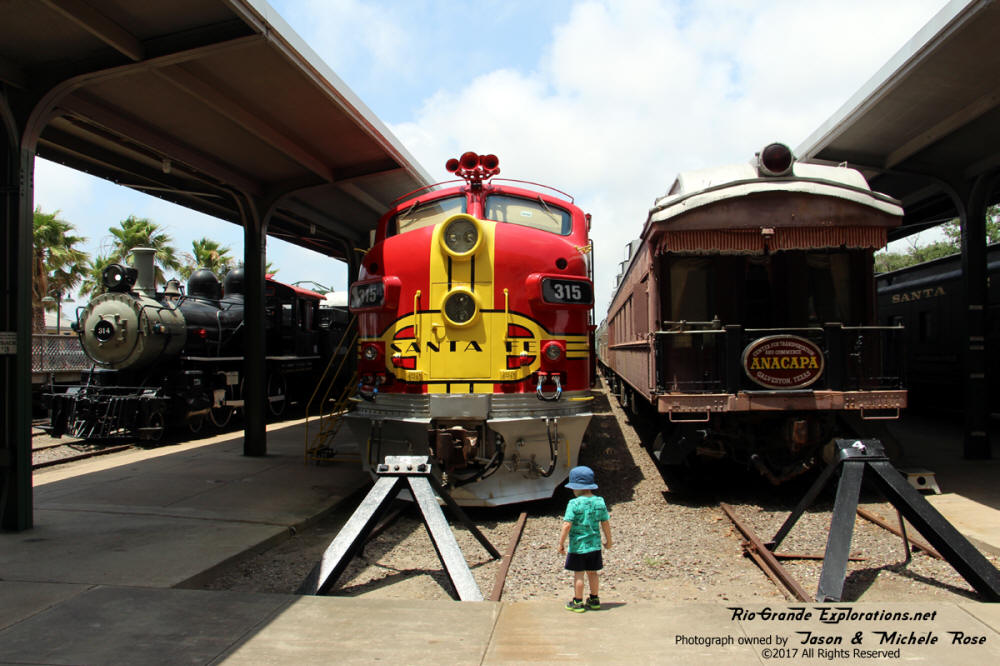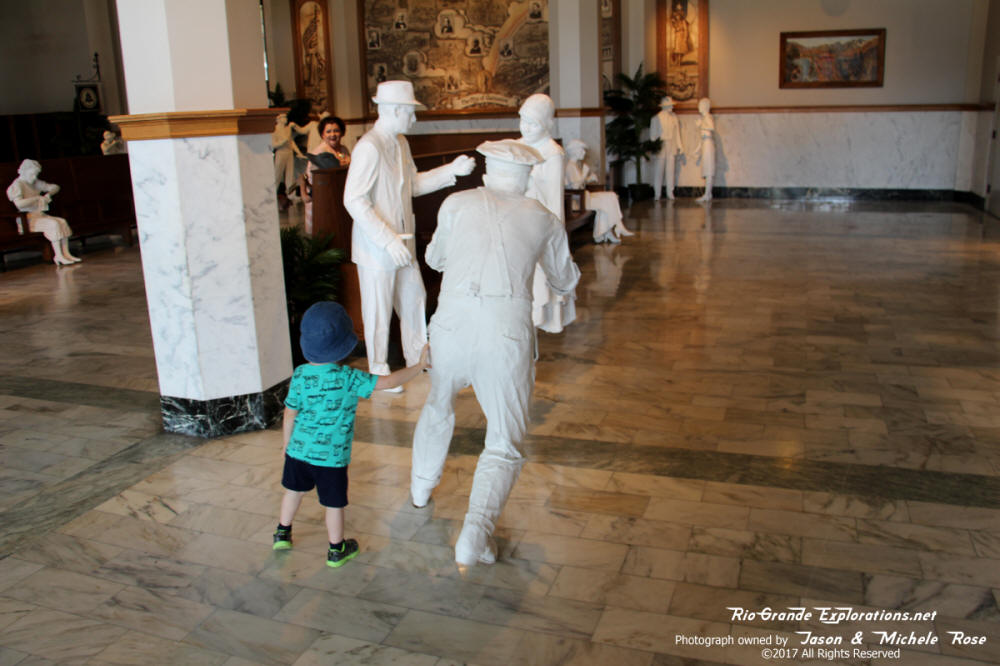 I didn't pose this shot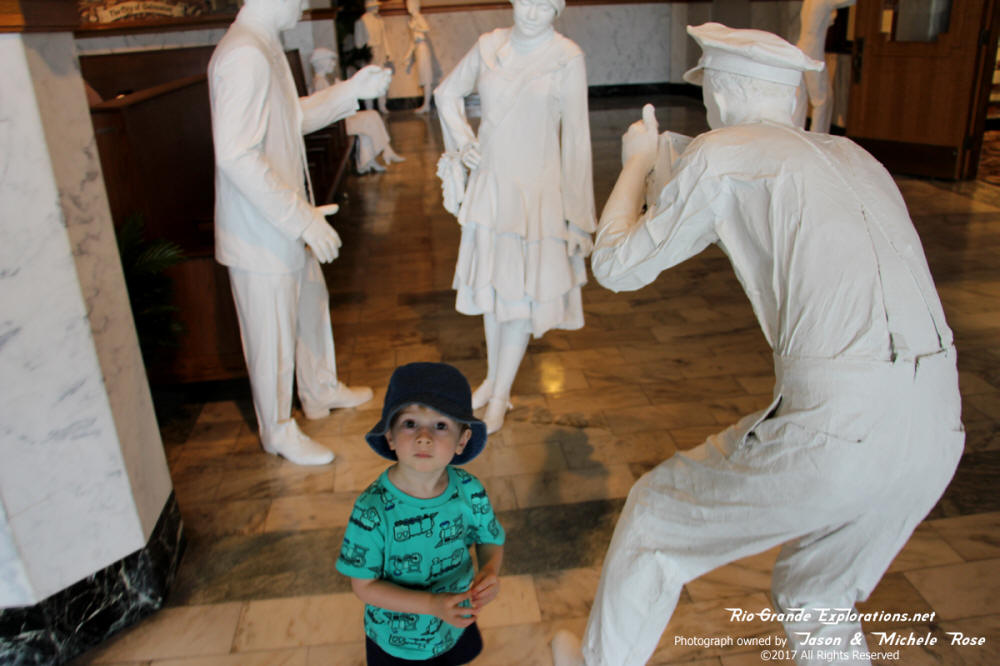 "What? I wasn't touching anything.."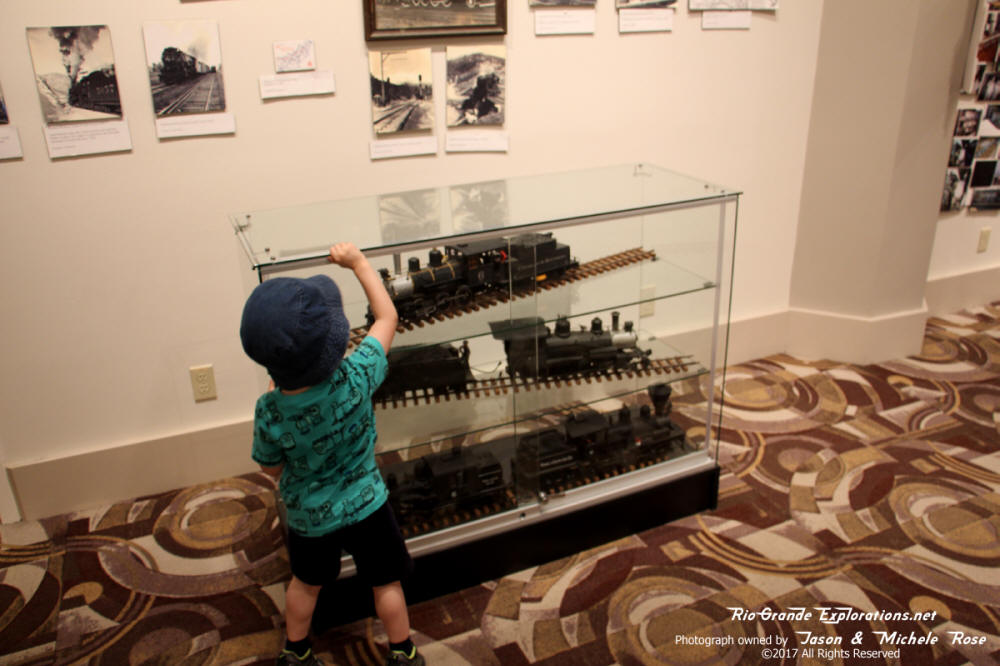 "If I can just get this open..."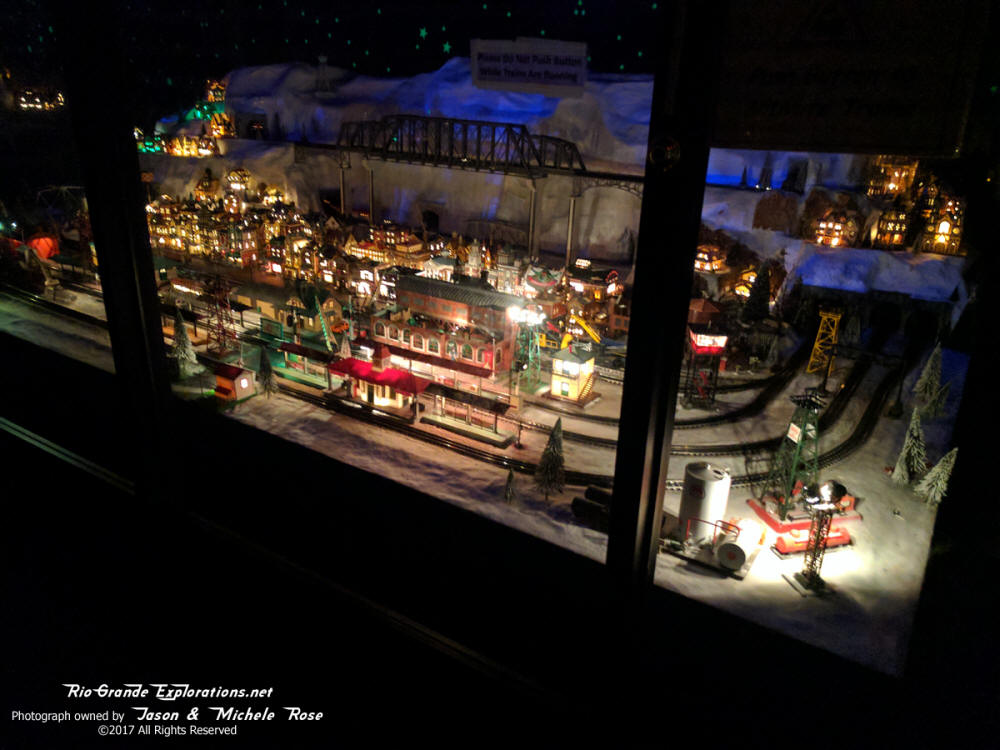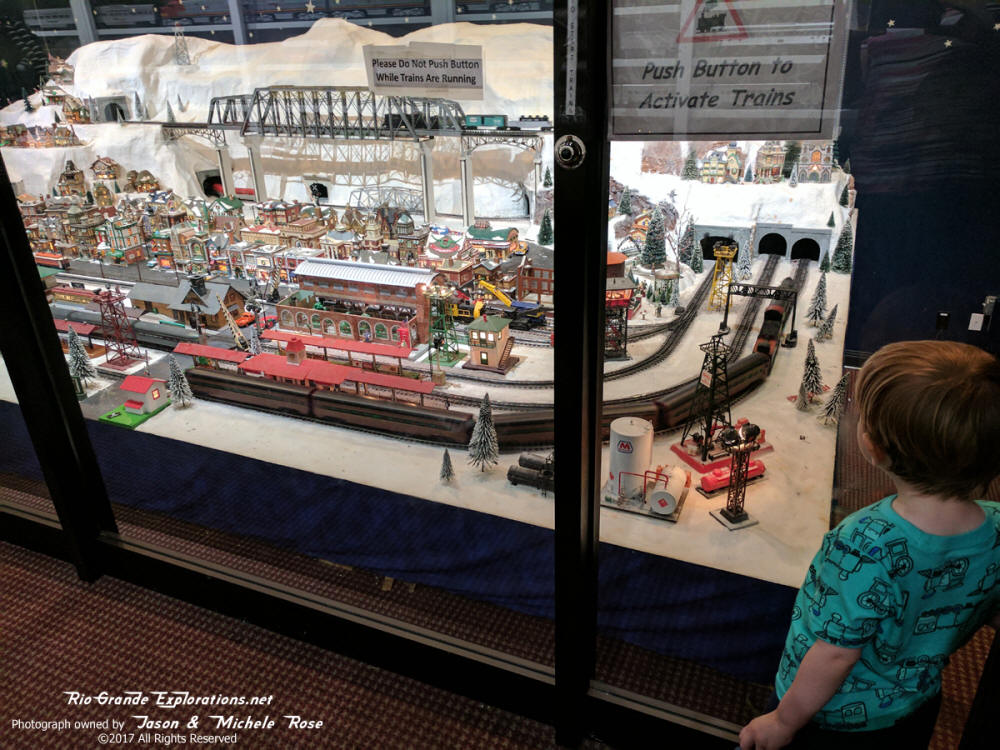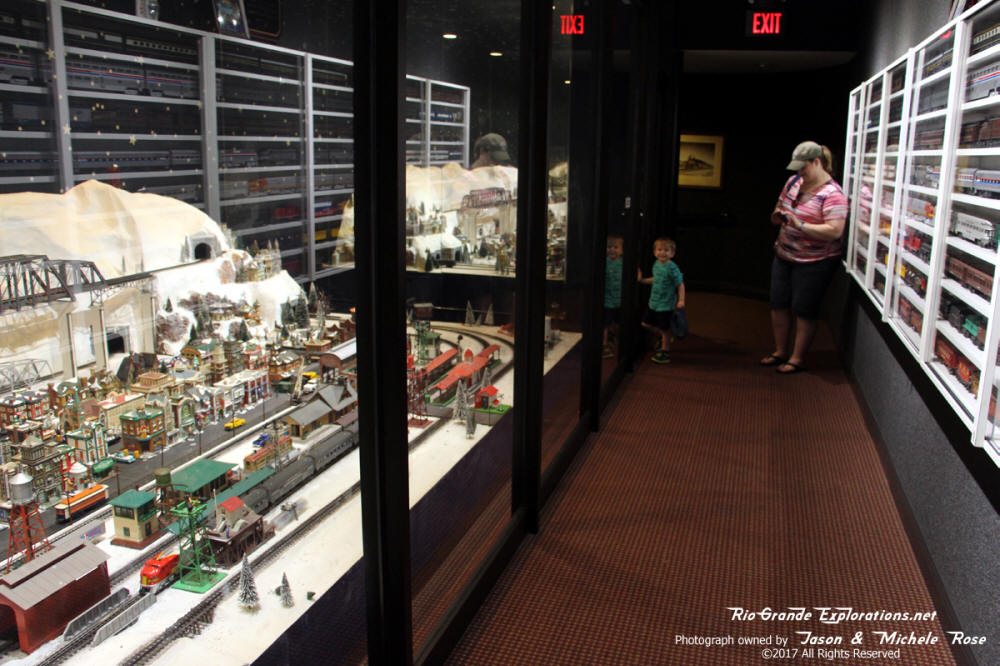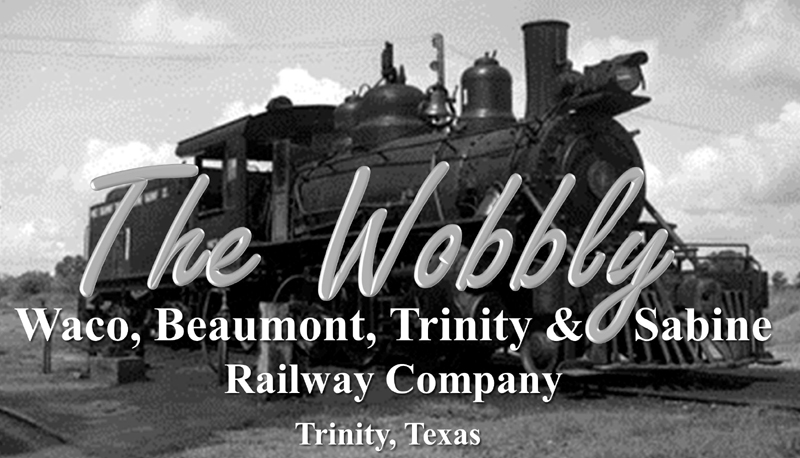 Down to the true mission of the day at last: "THE WOBBLY"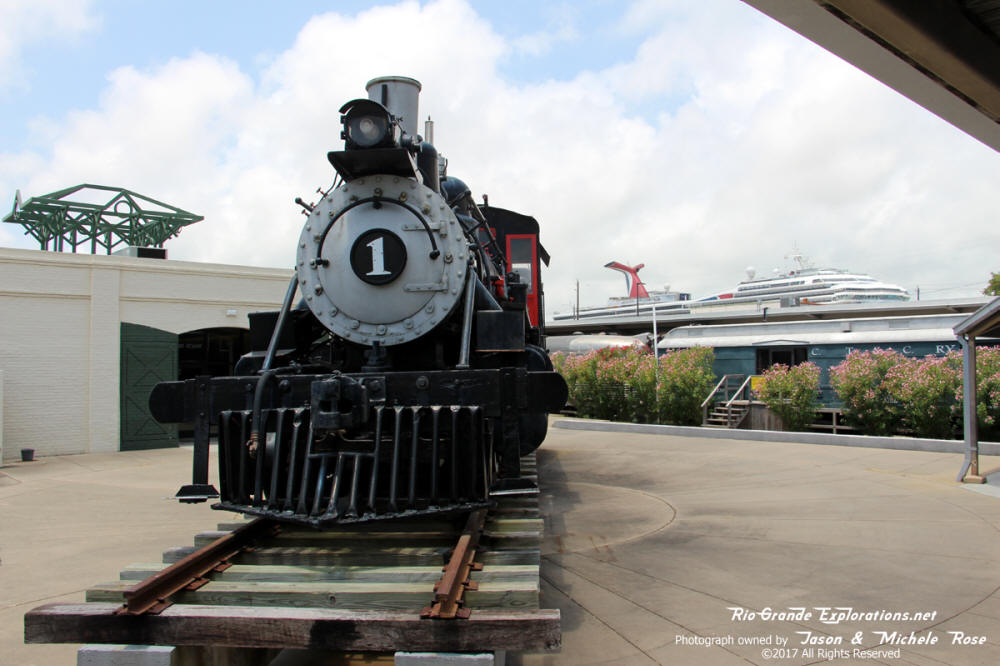 WBTS #1 is the only surviving piece of equipment from the railroad.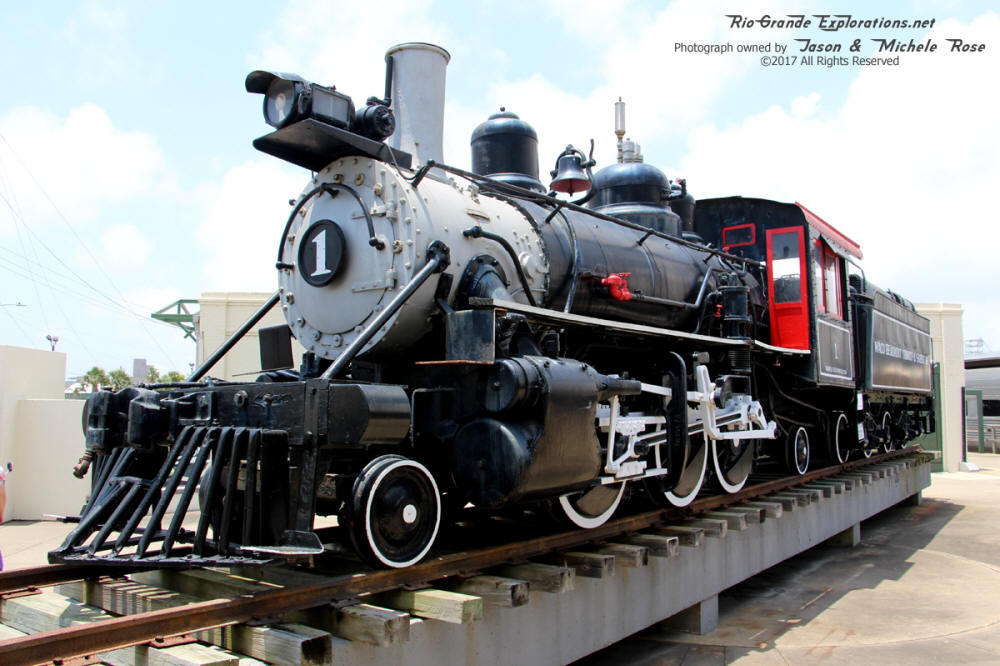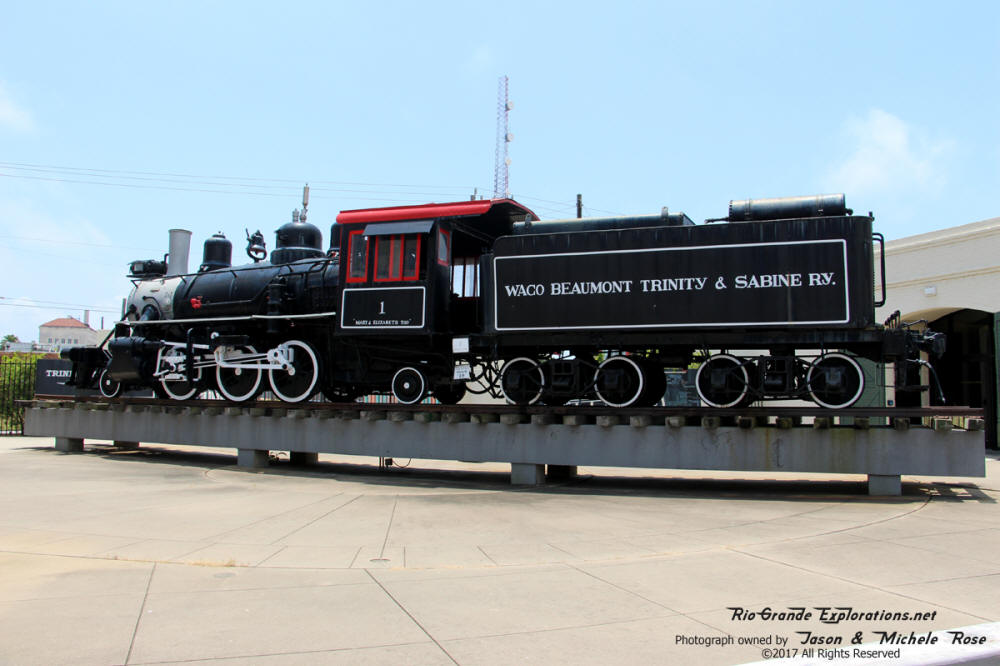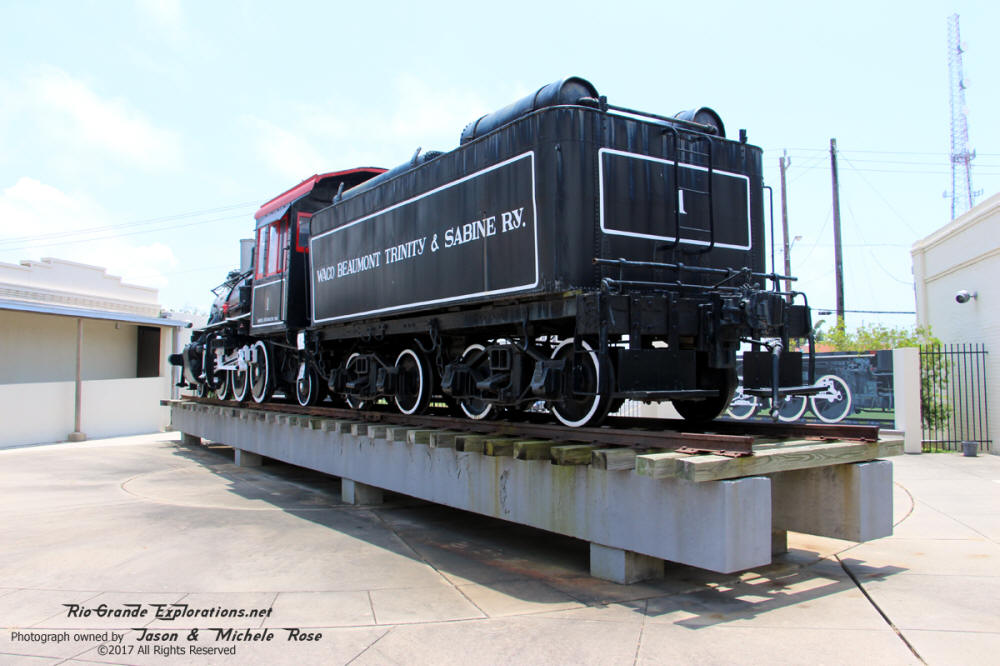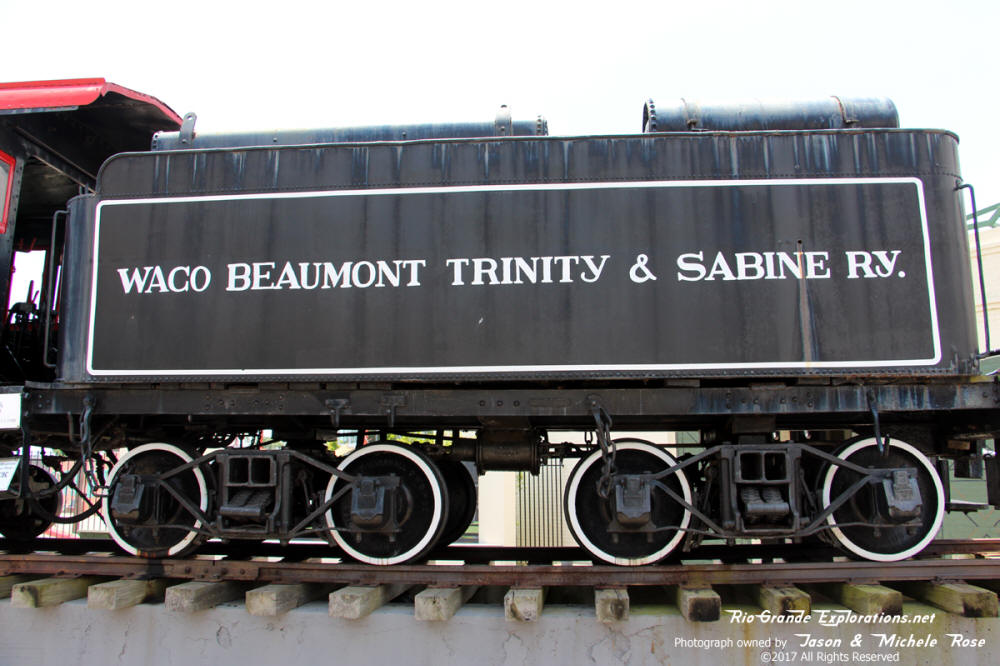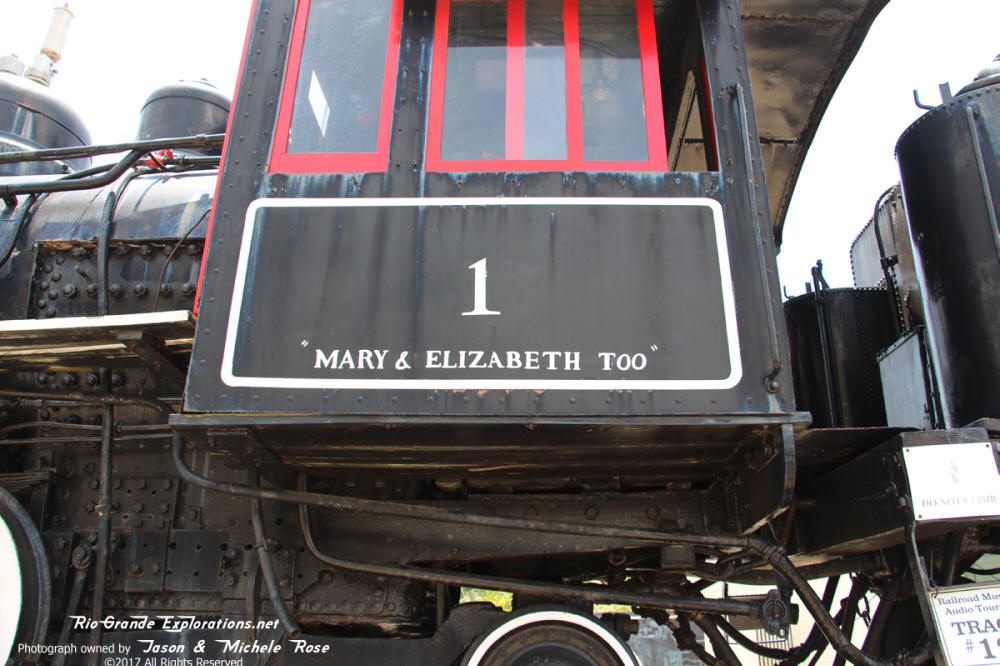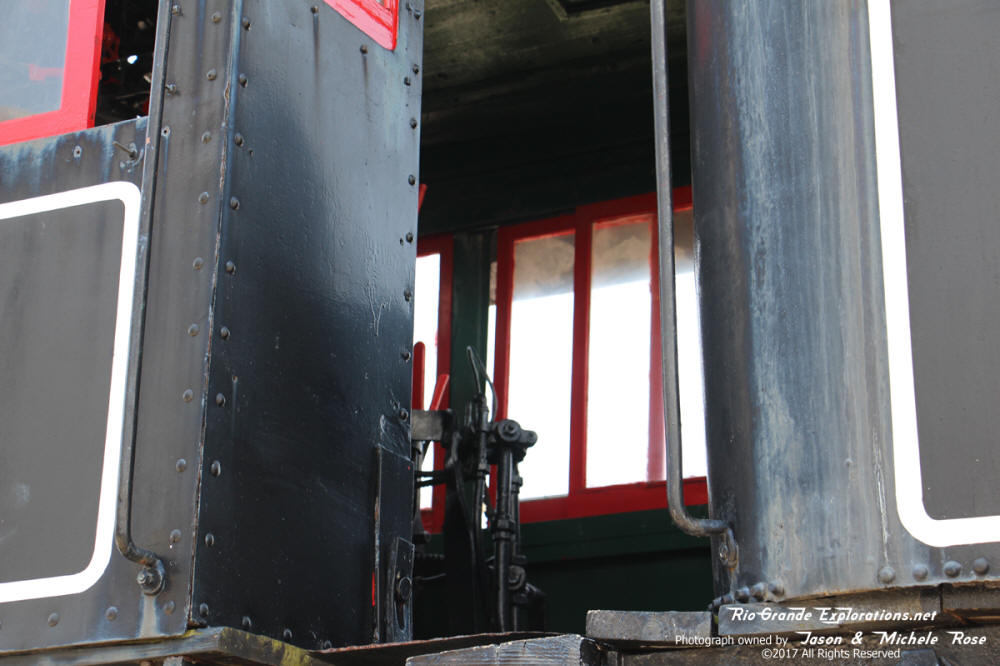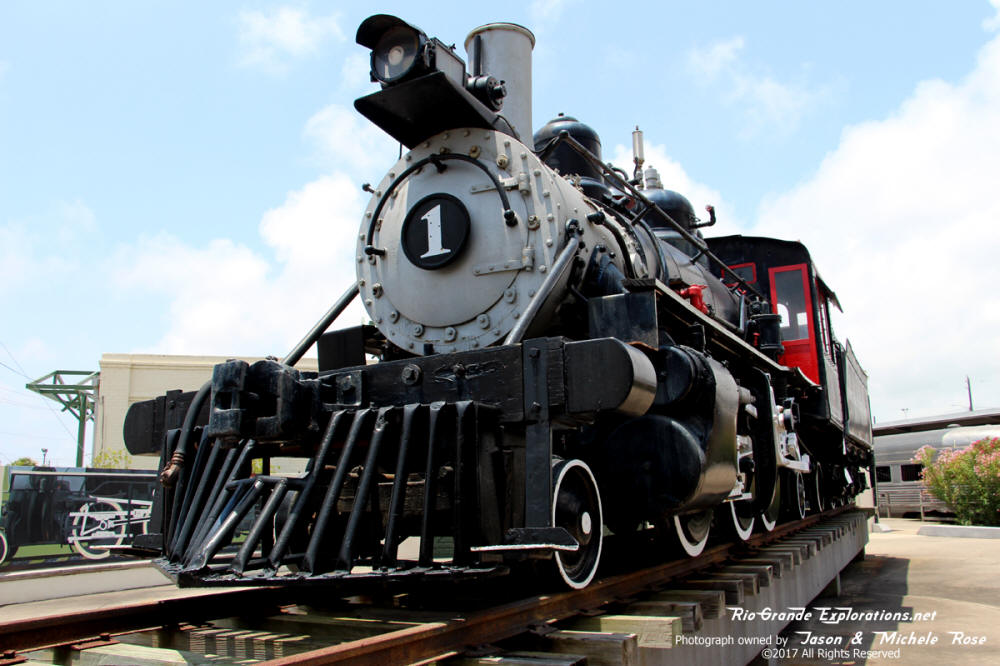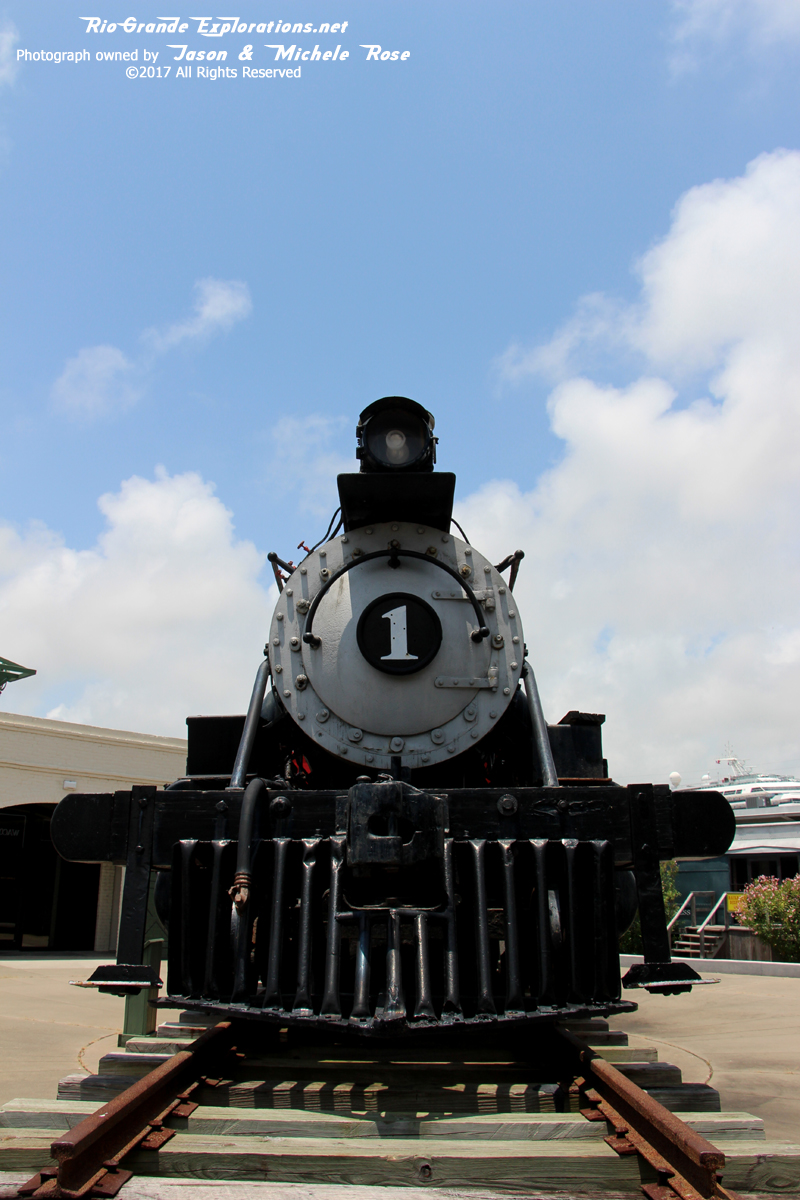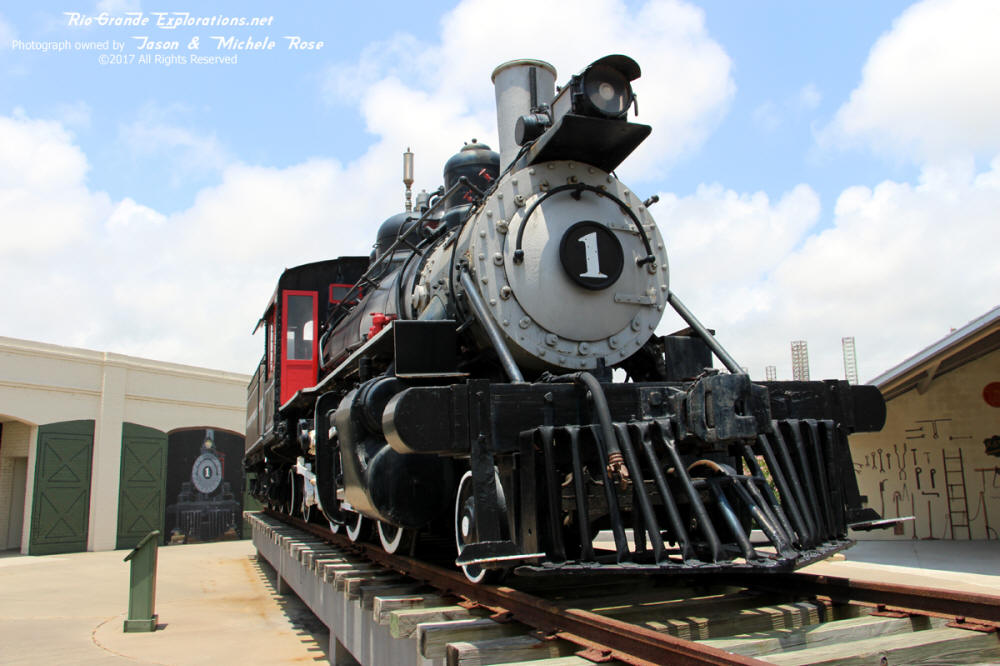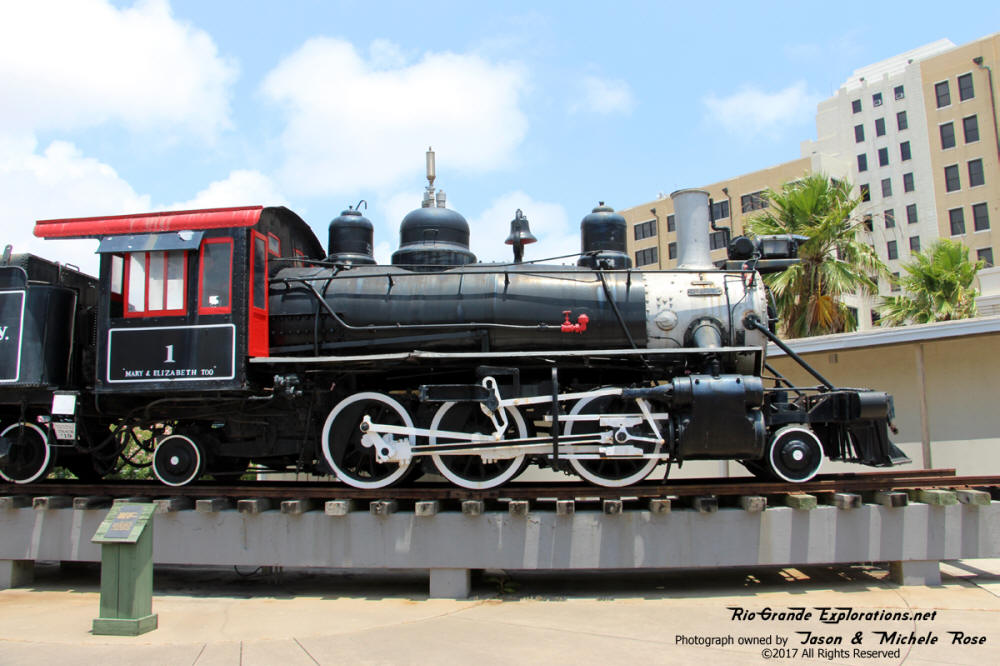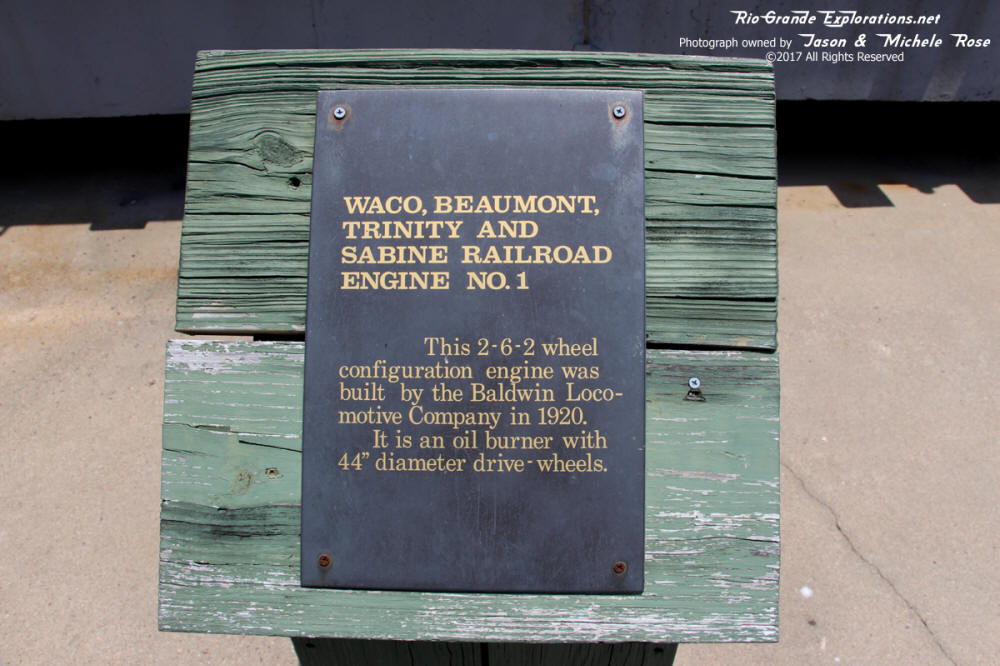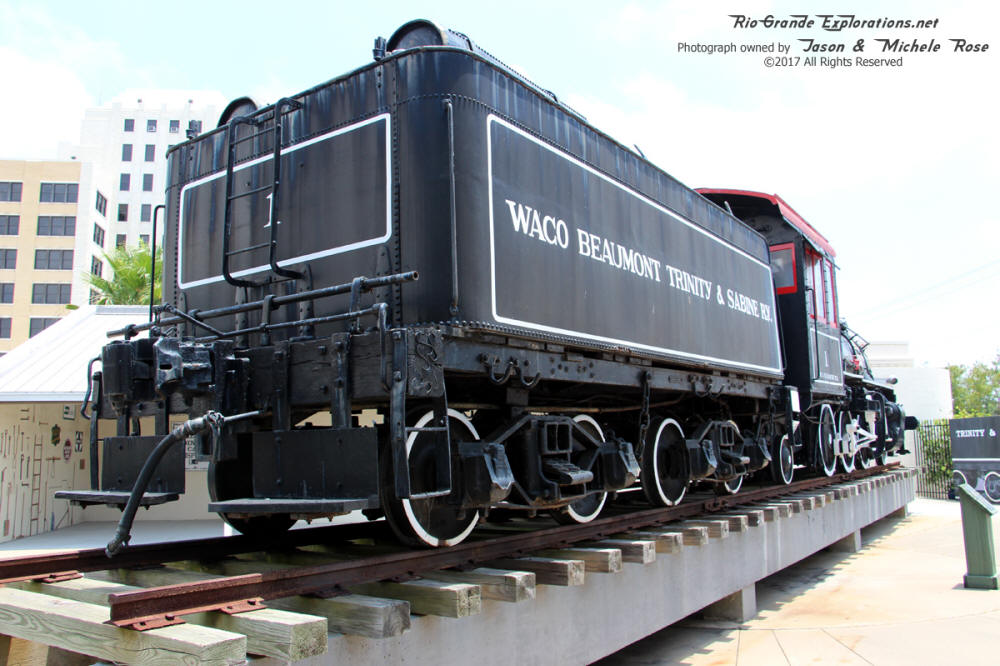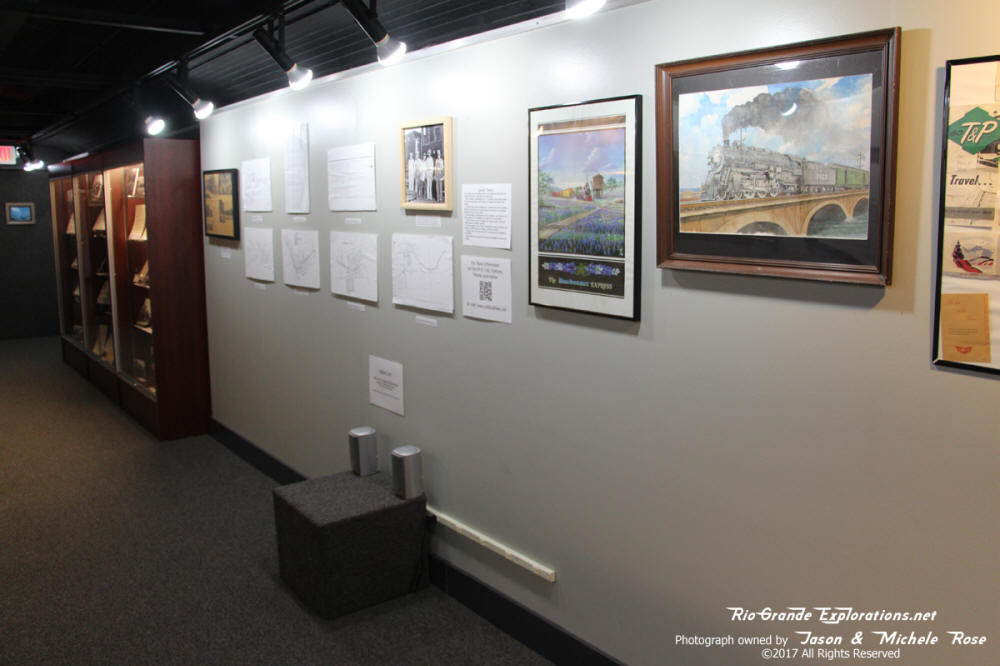 The WBT&S Exhibit
I can't express how extraordinary this is. The Wobby is such an obscure little railroad that to have a major museum
recognize it is amazing. This was a major catalyst in prompting me to get the Wobby website up and running.
Who knows... some real good may come of this down the road.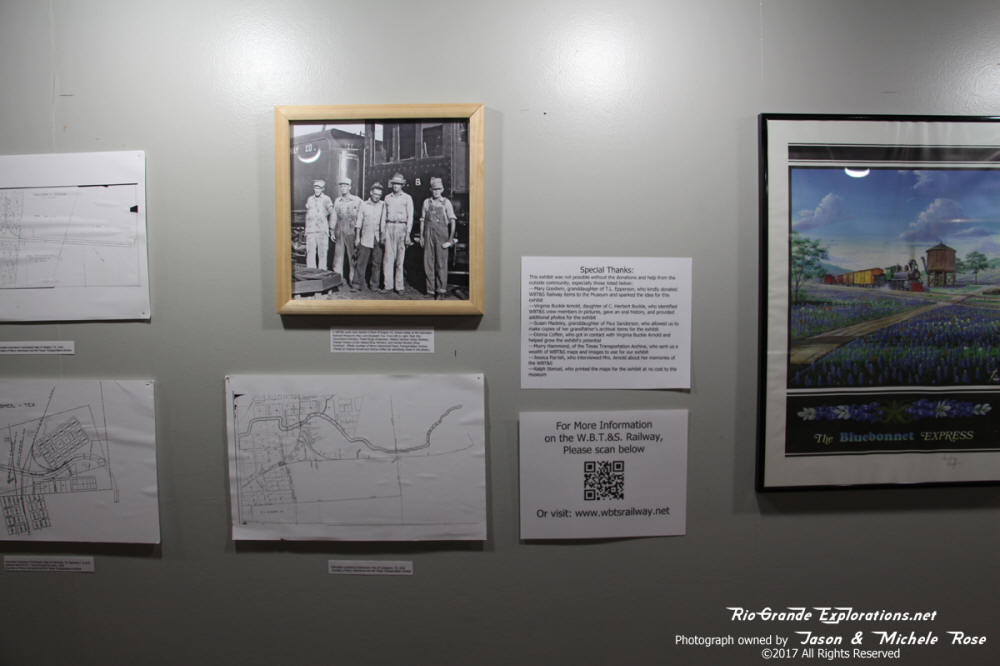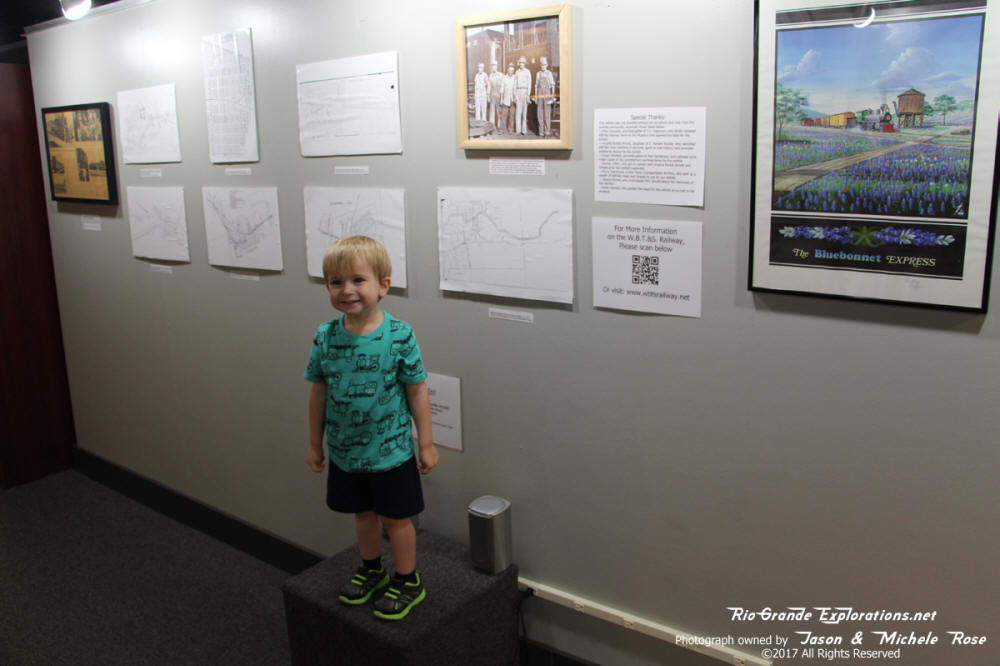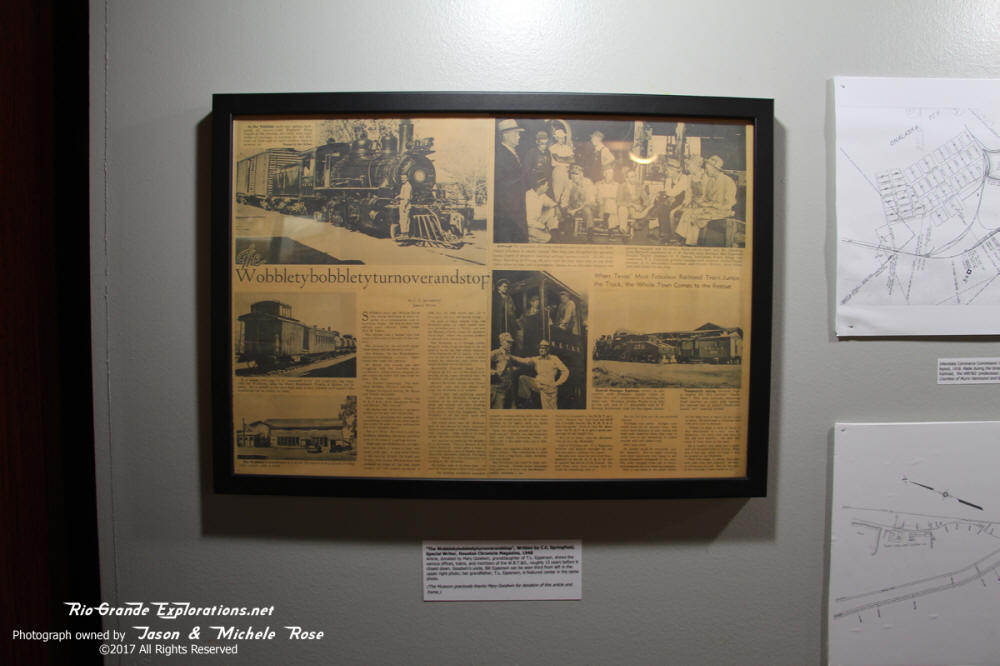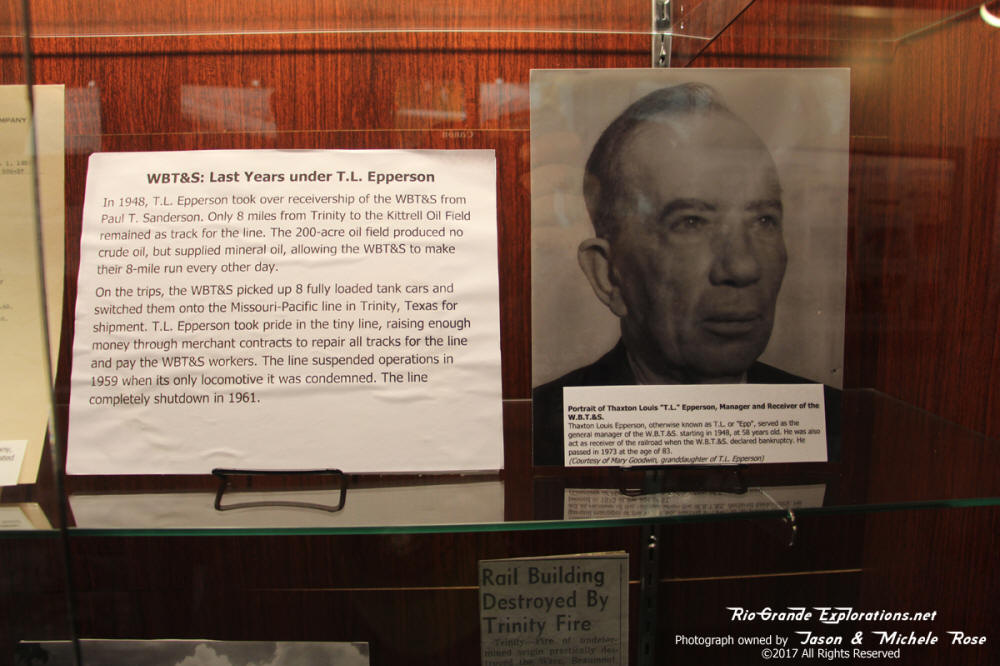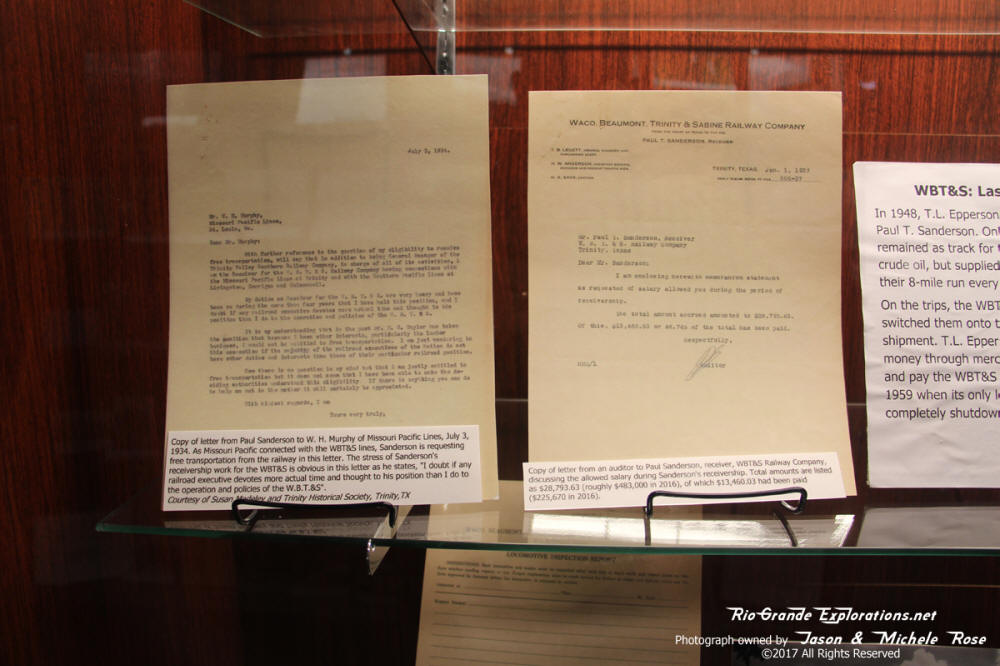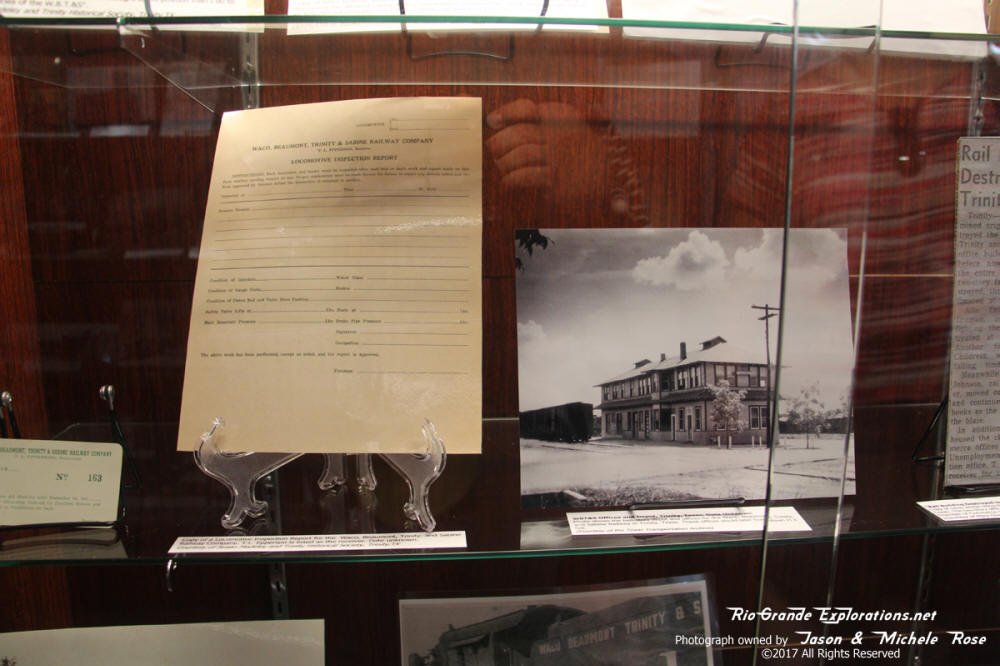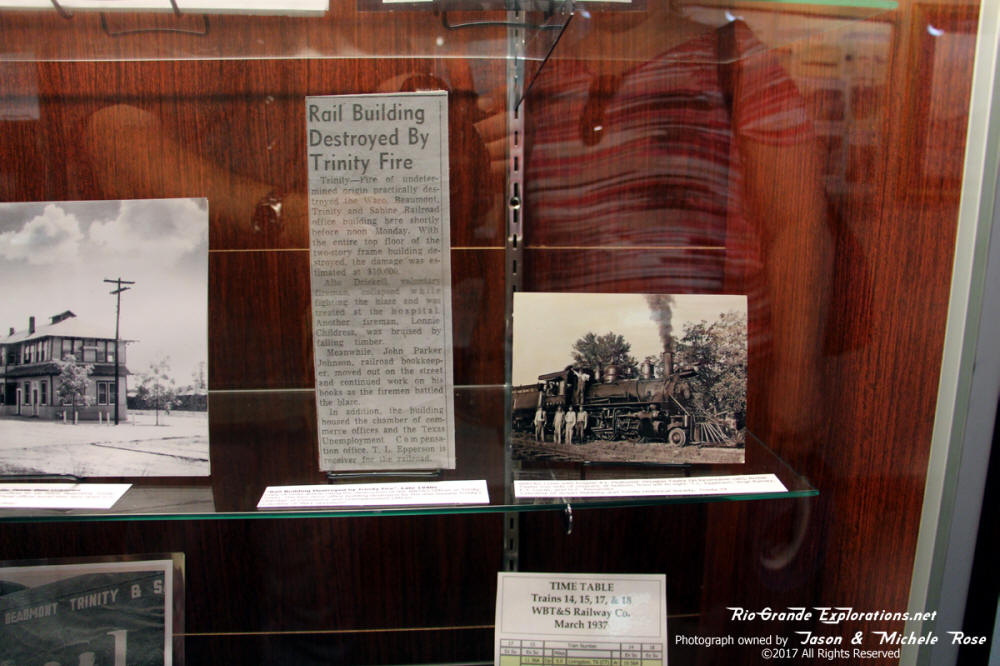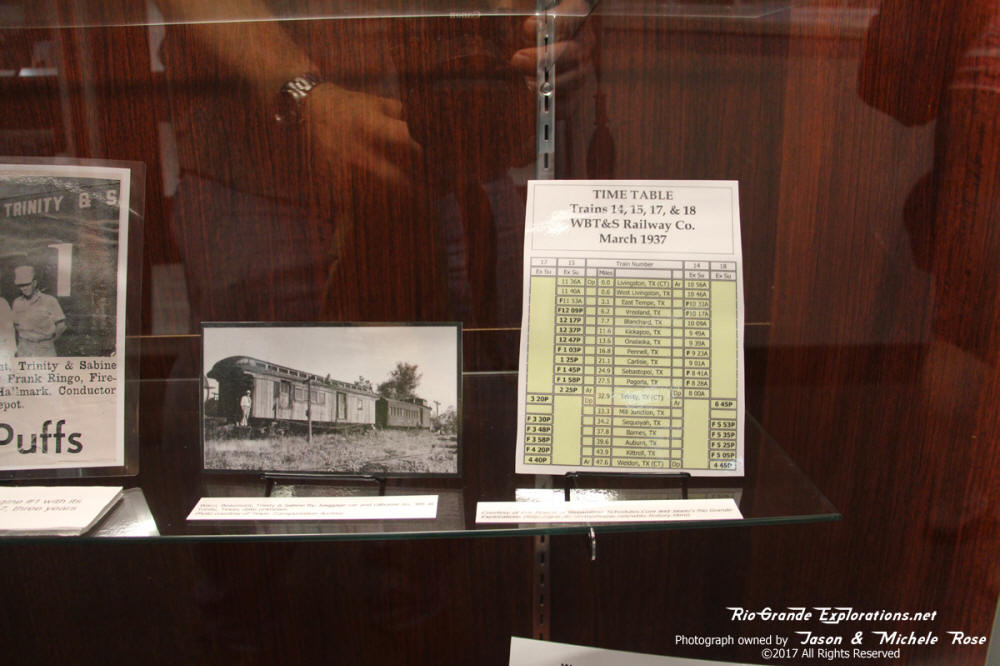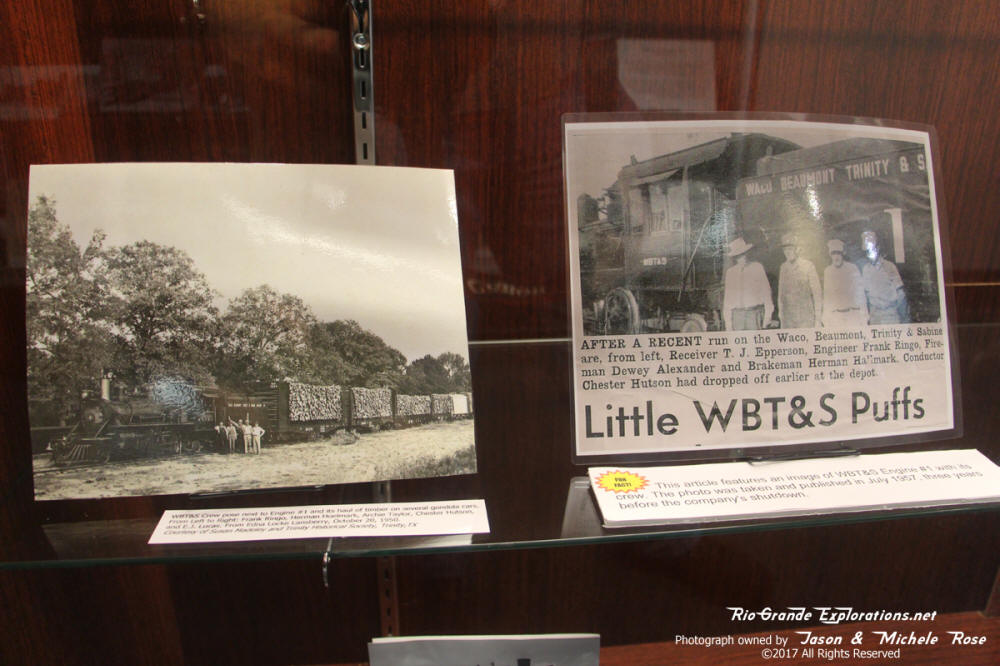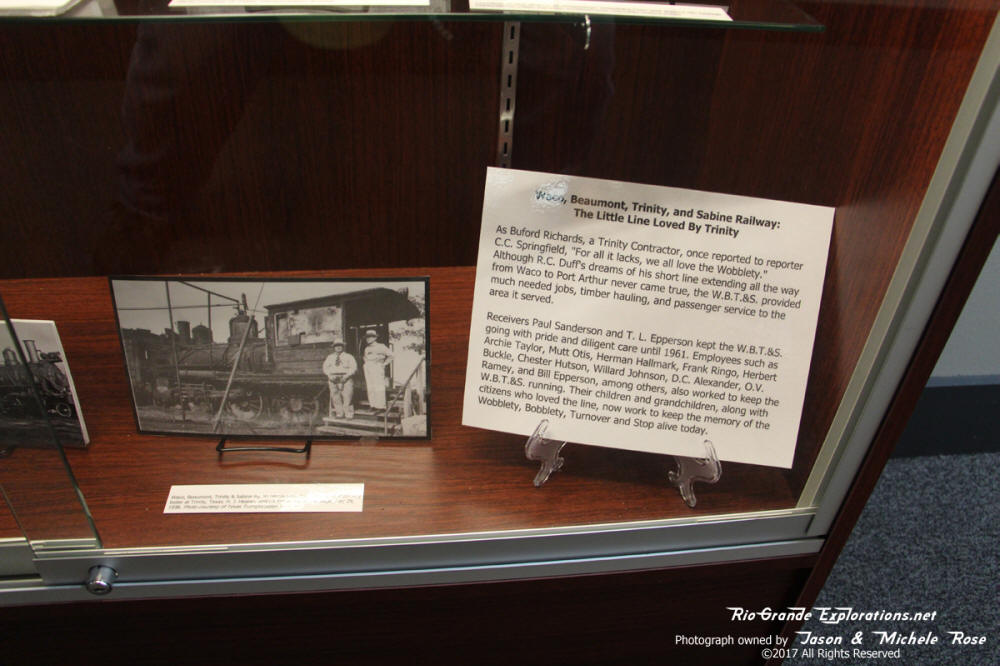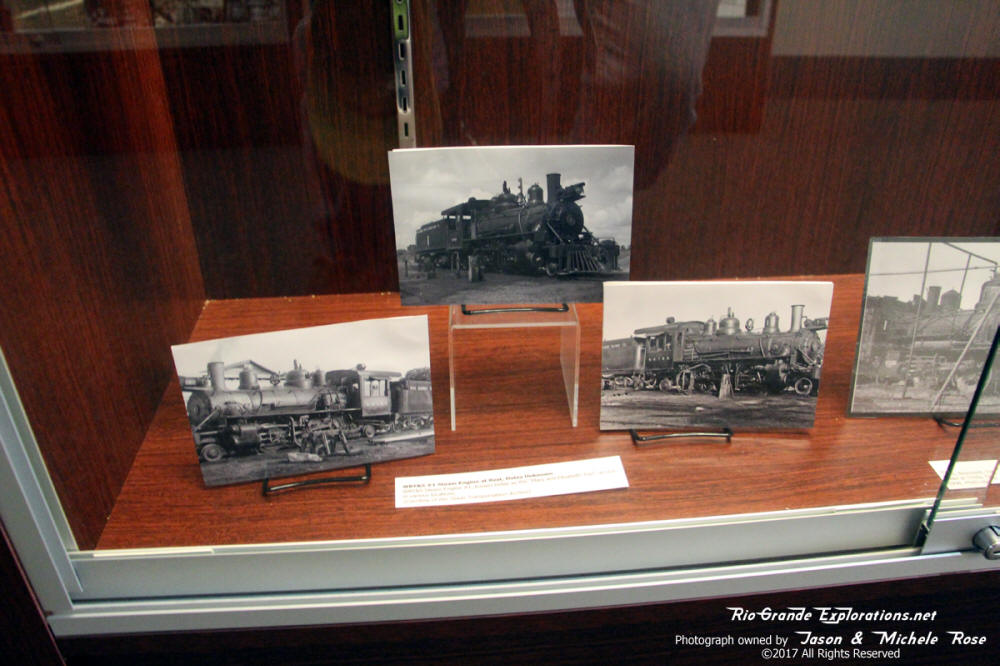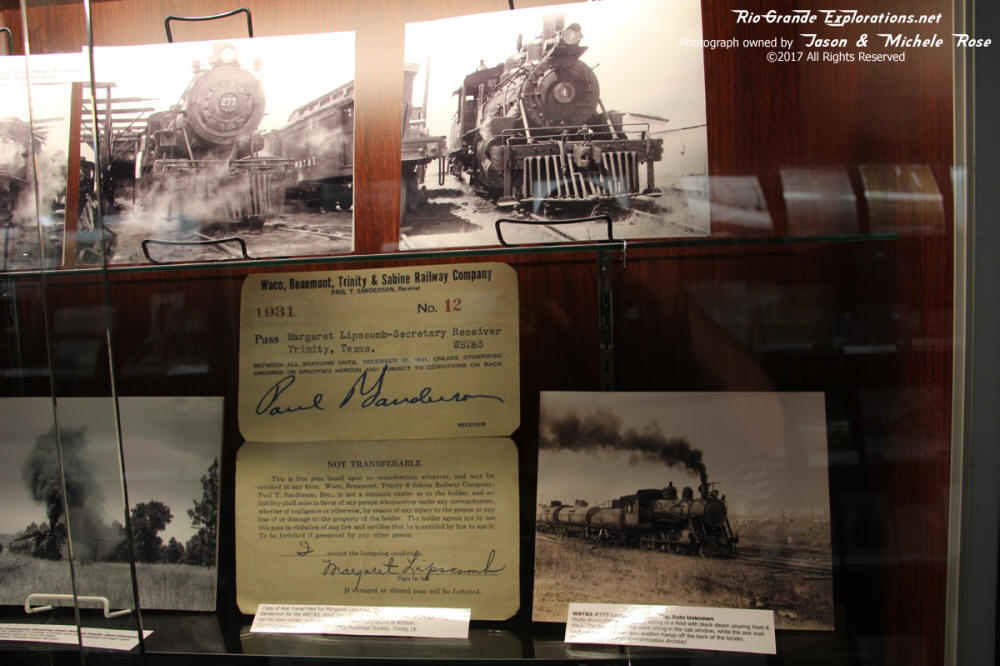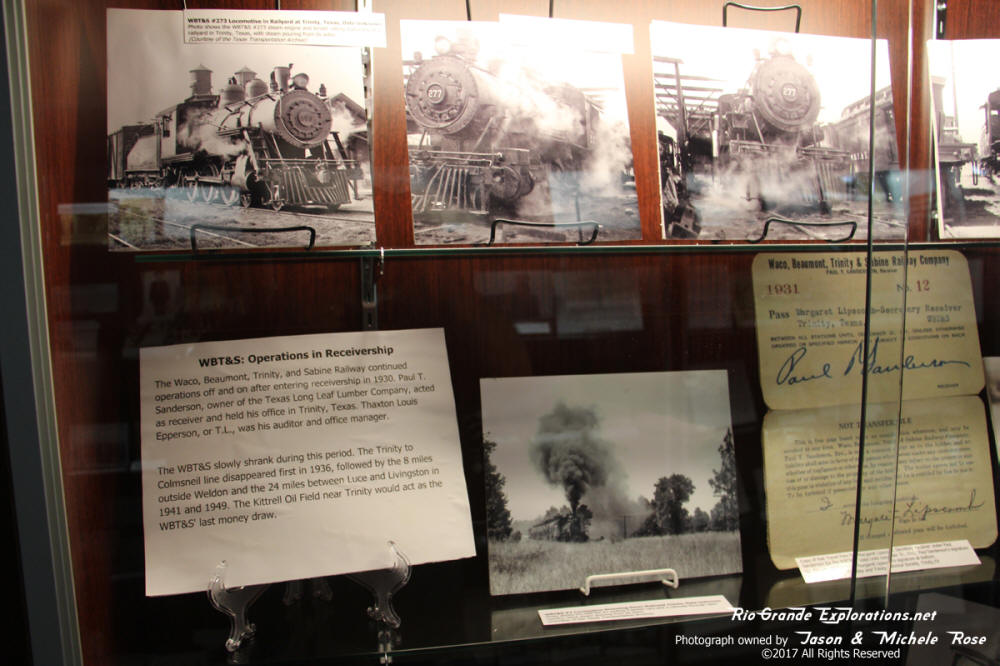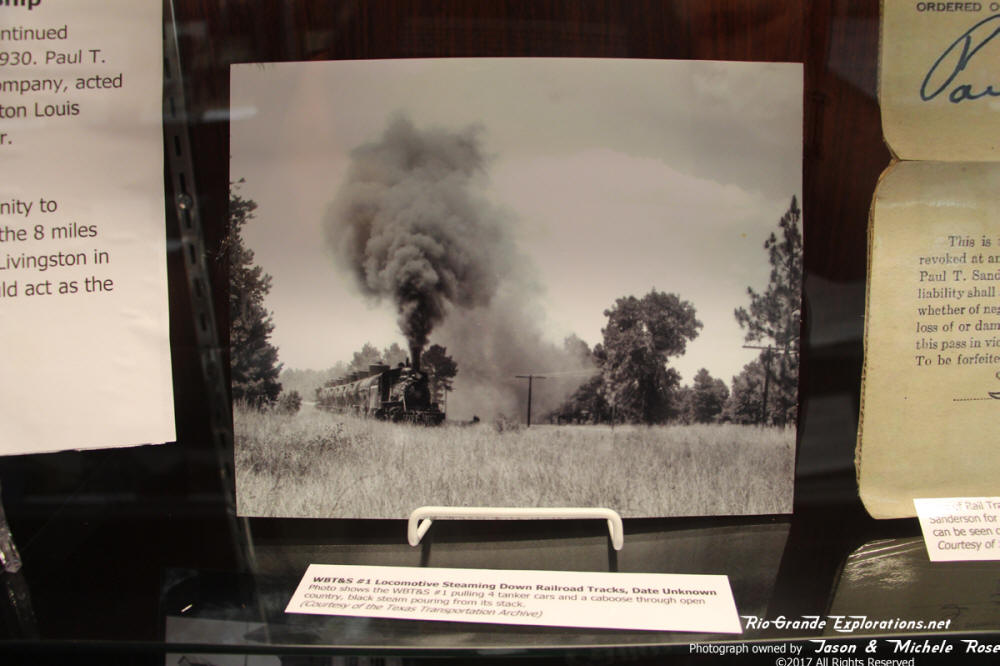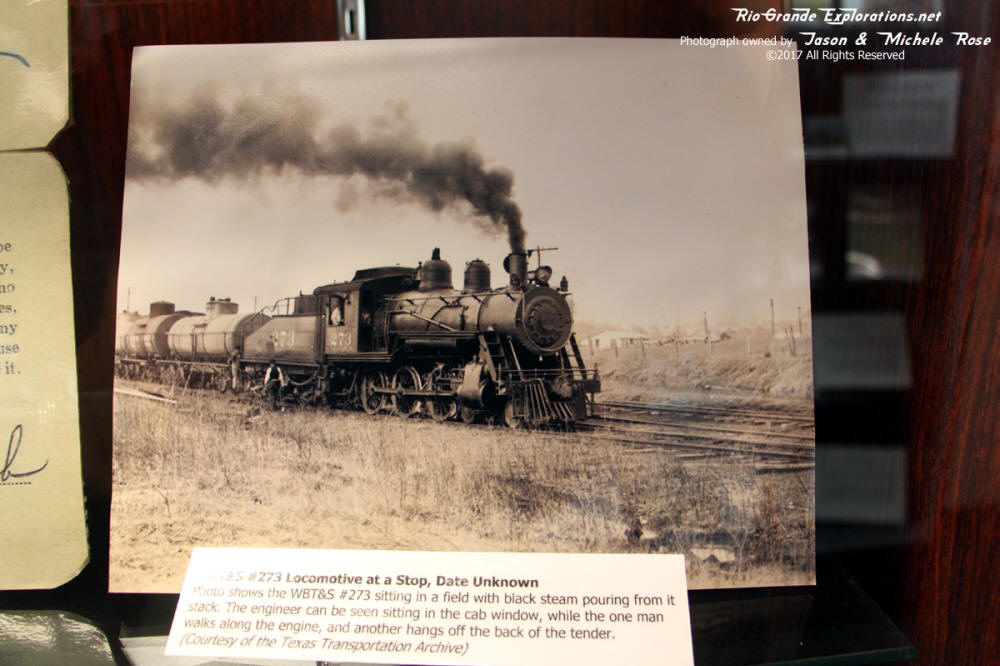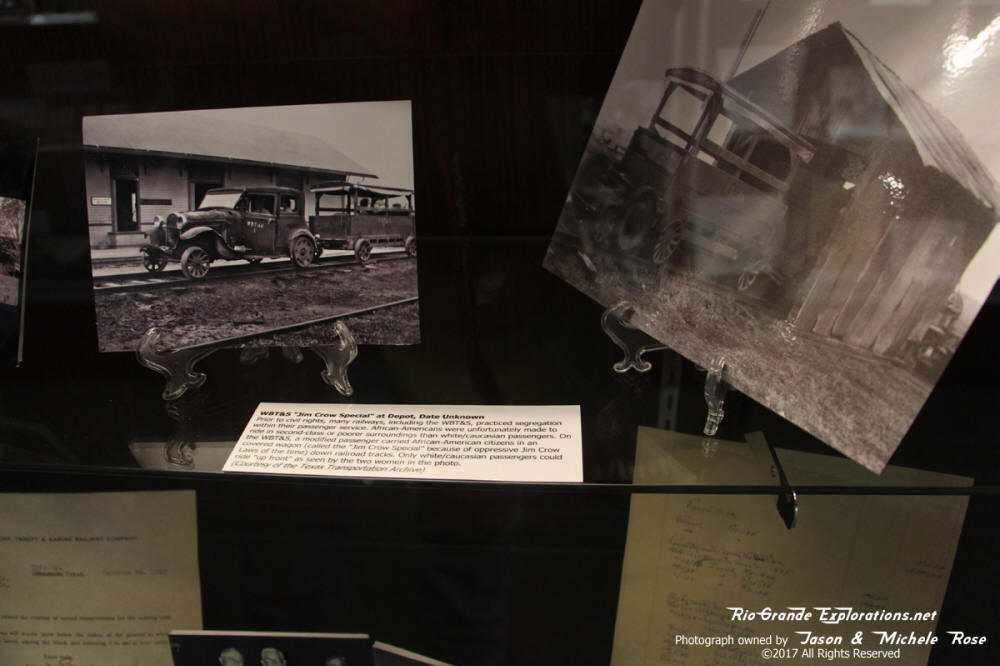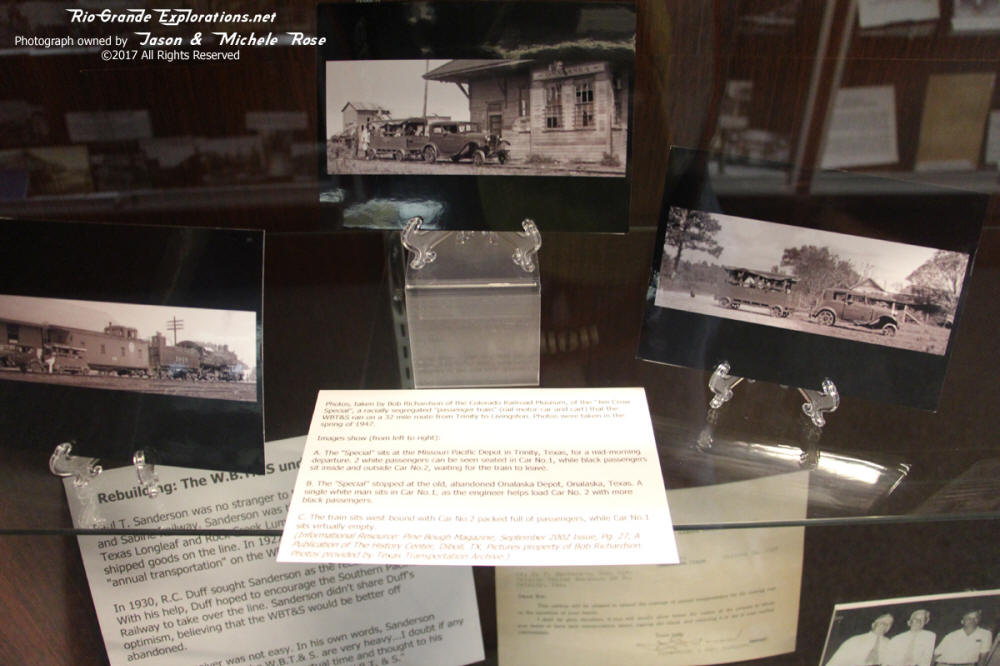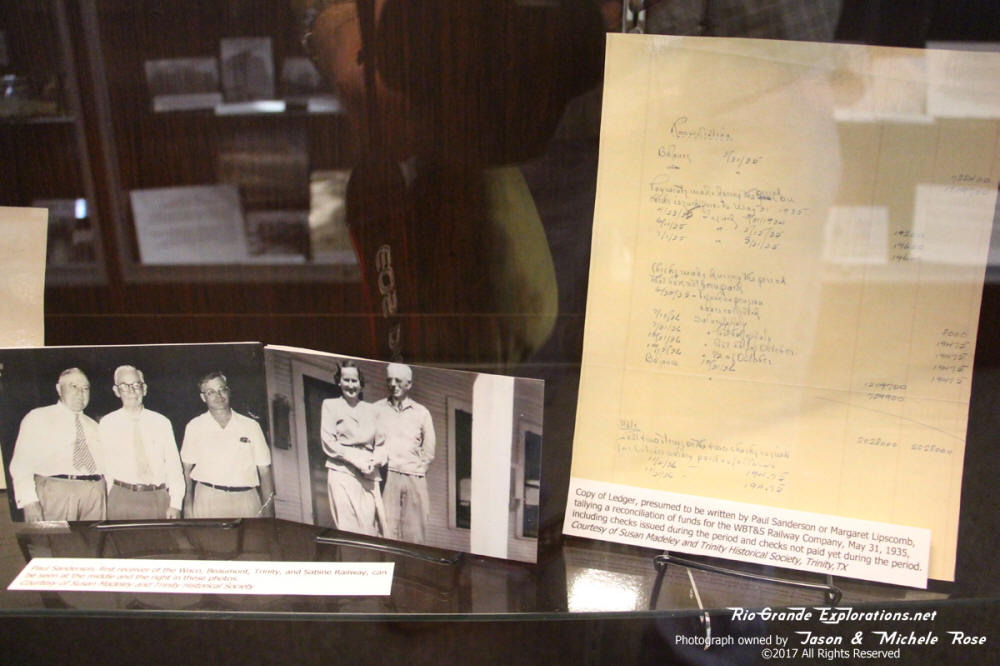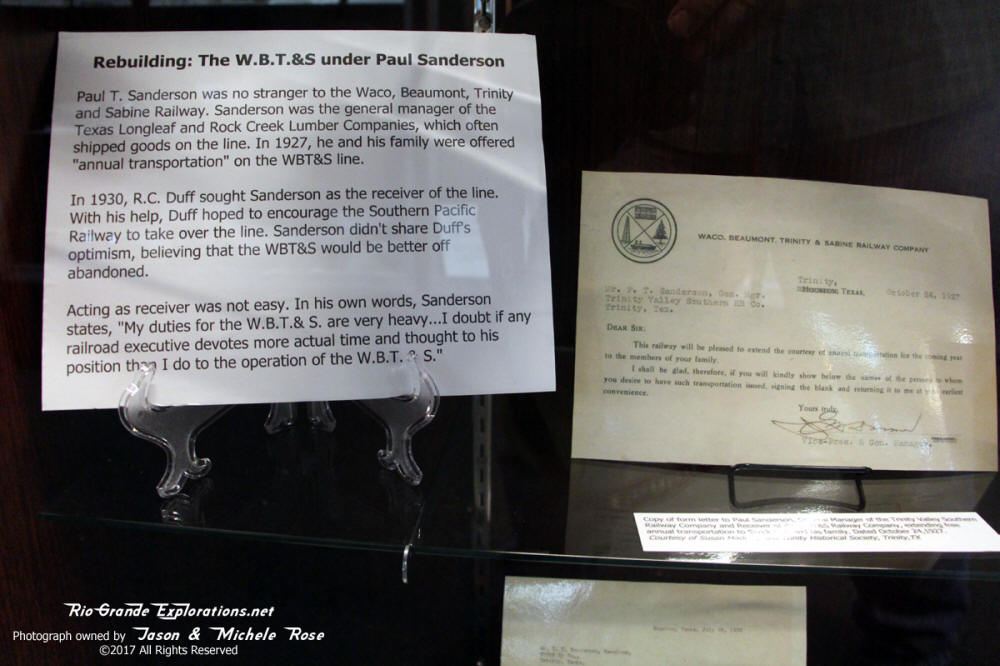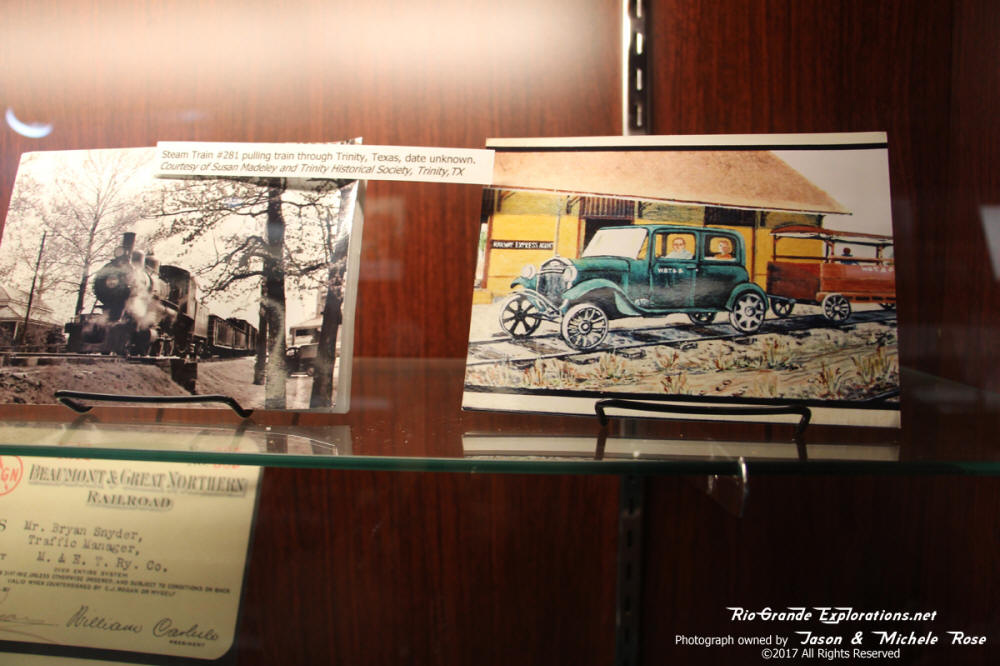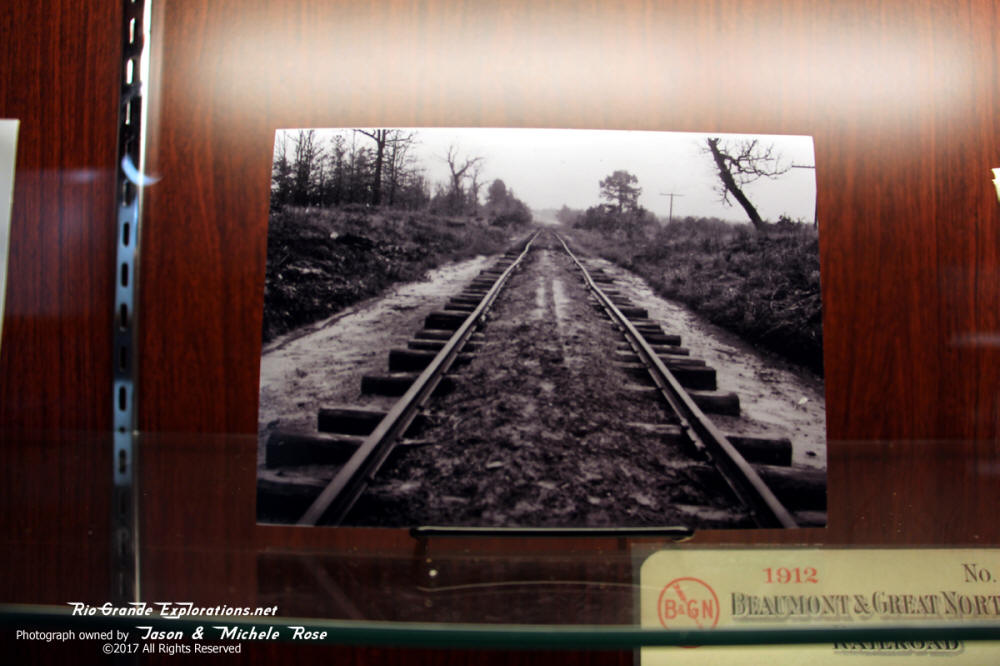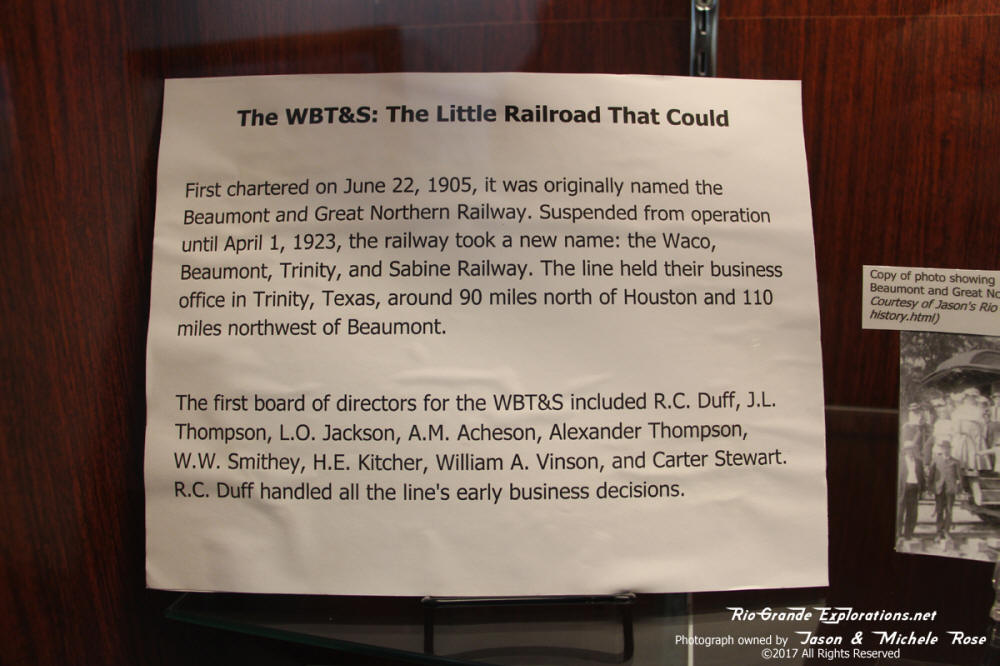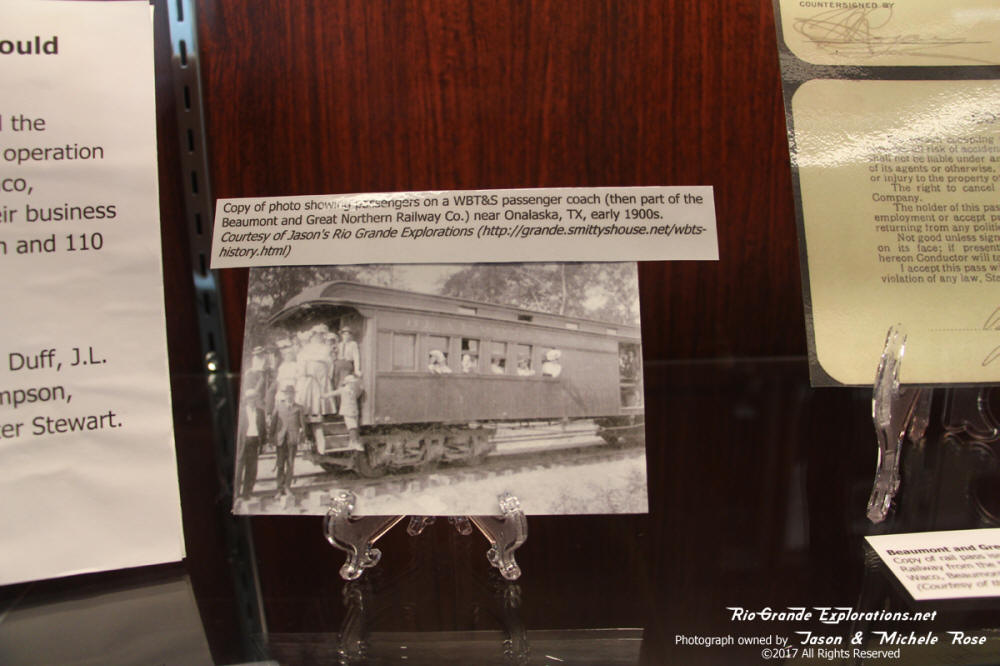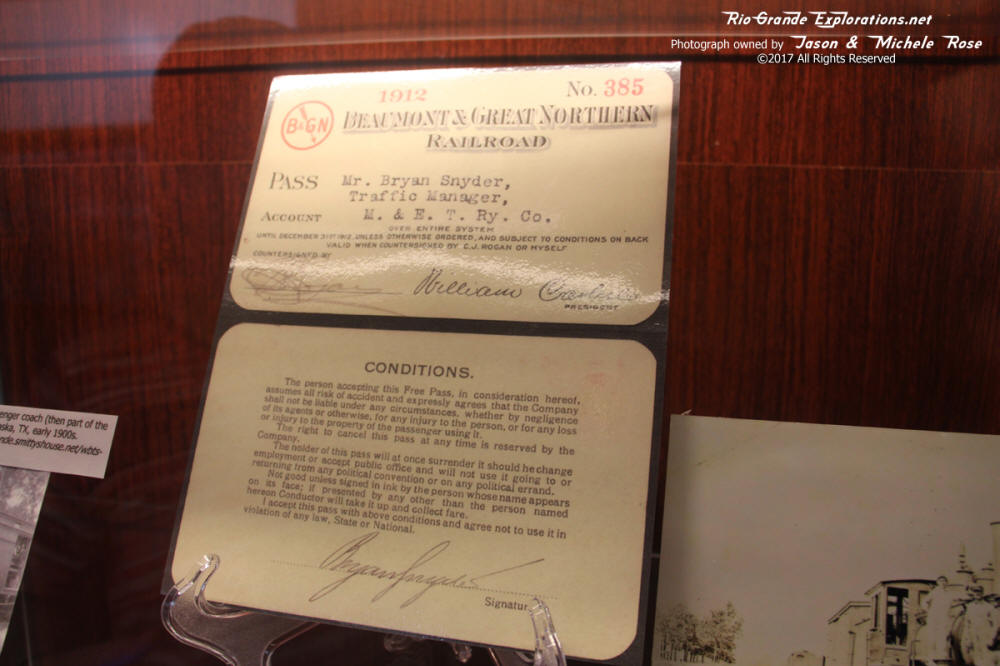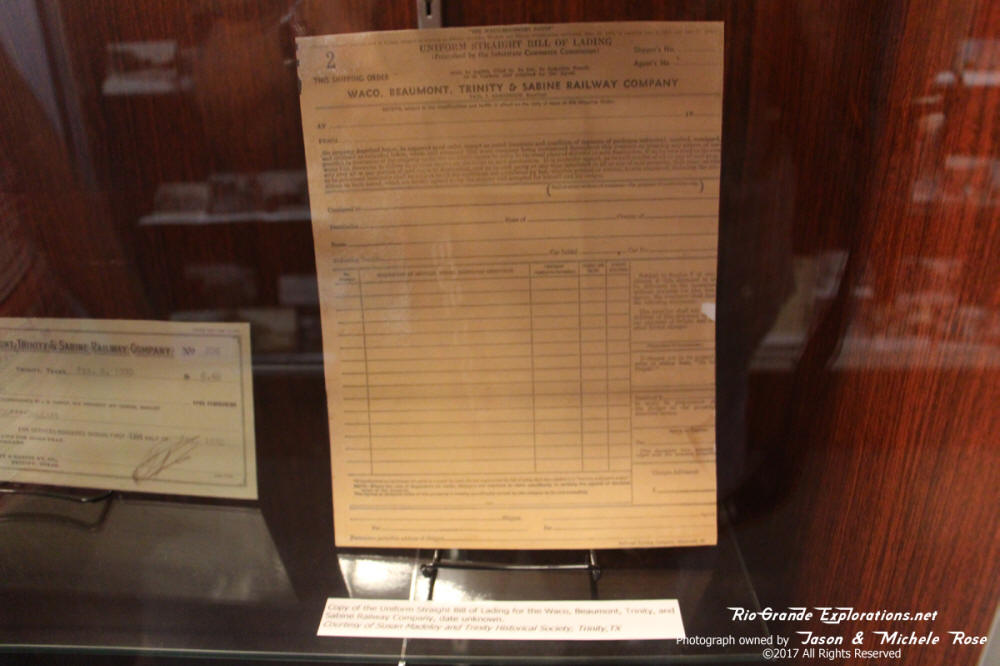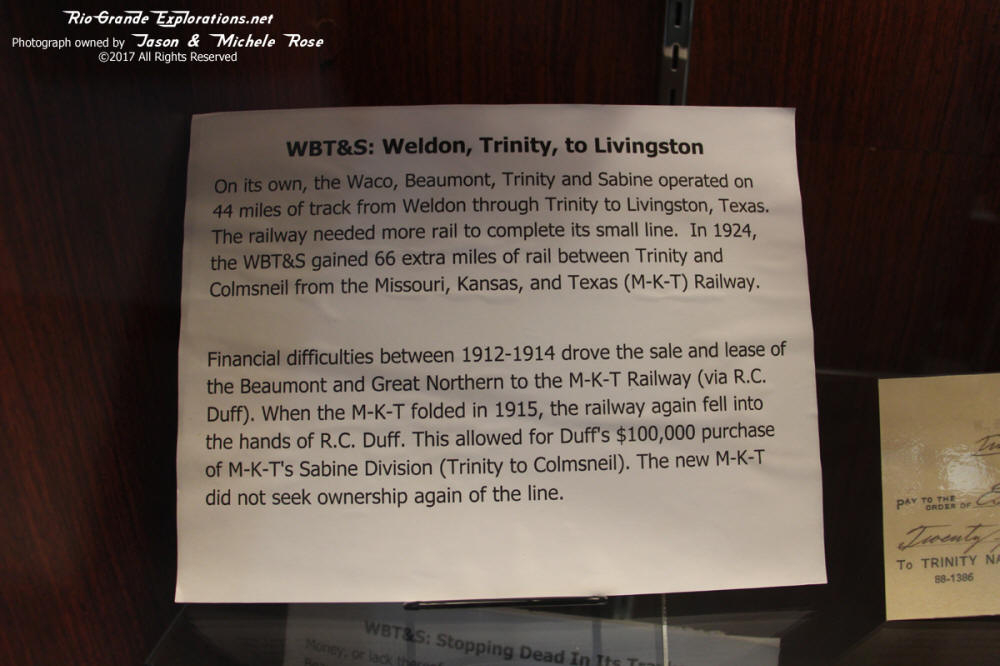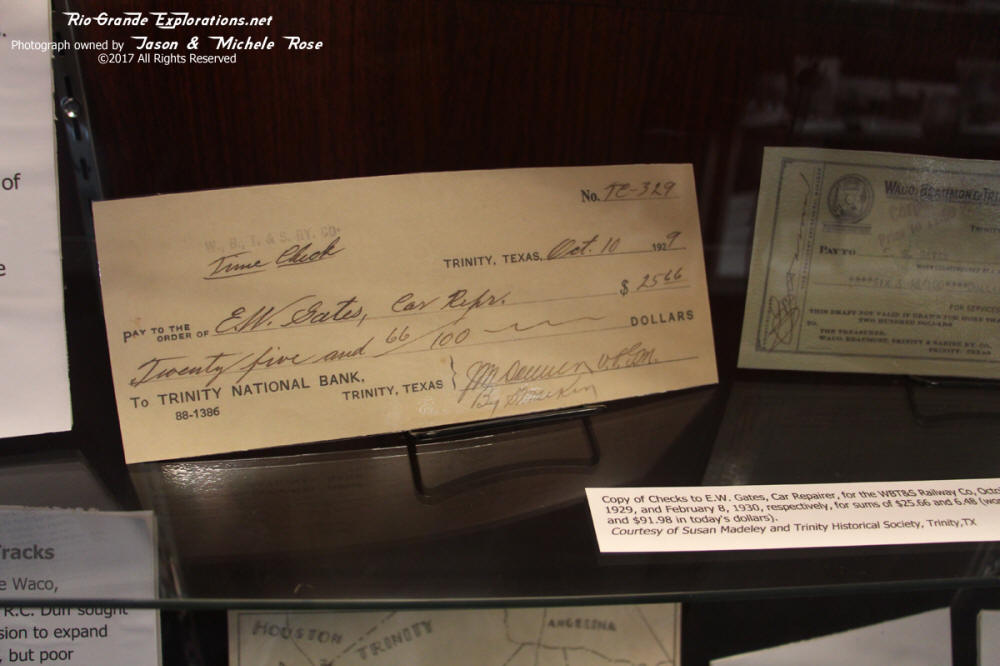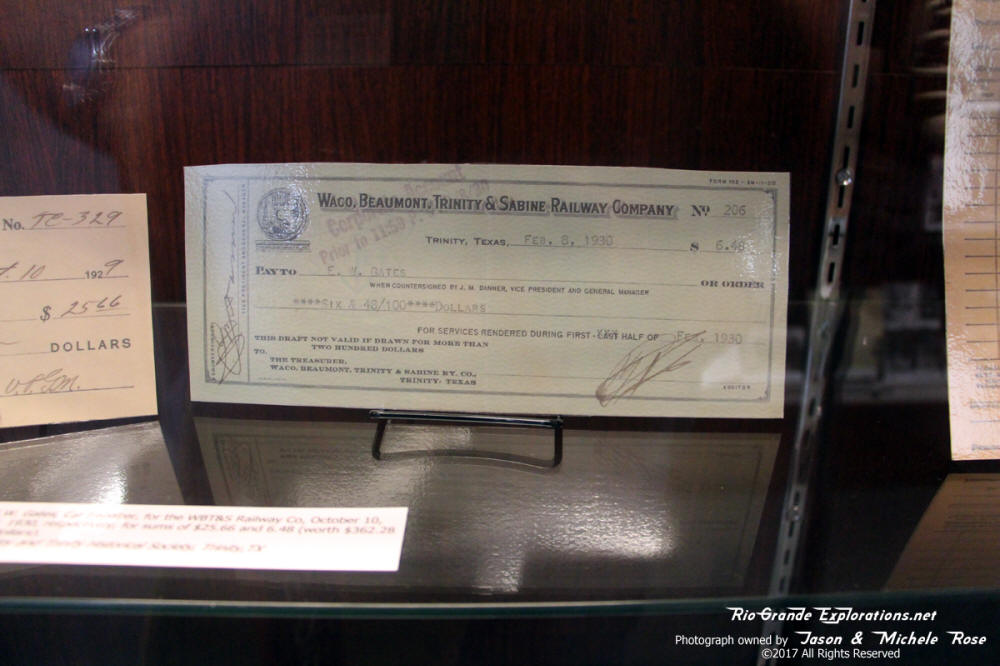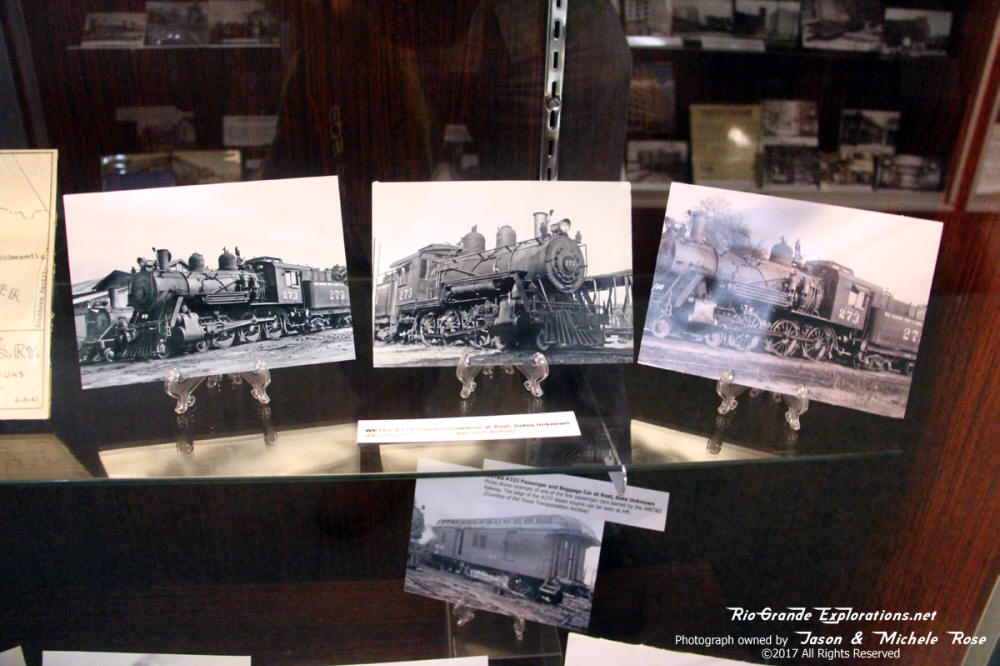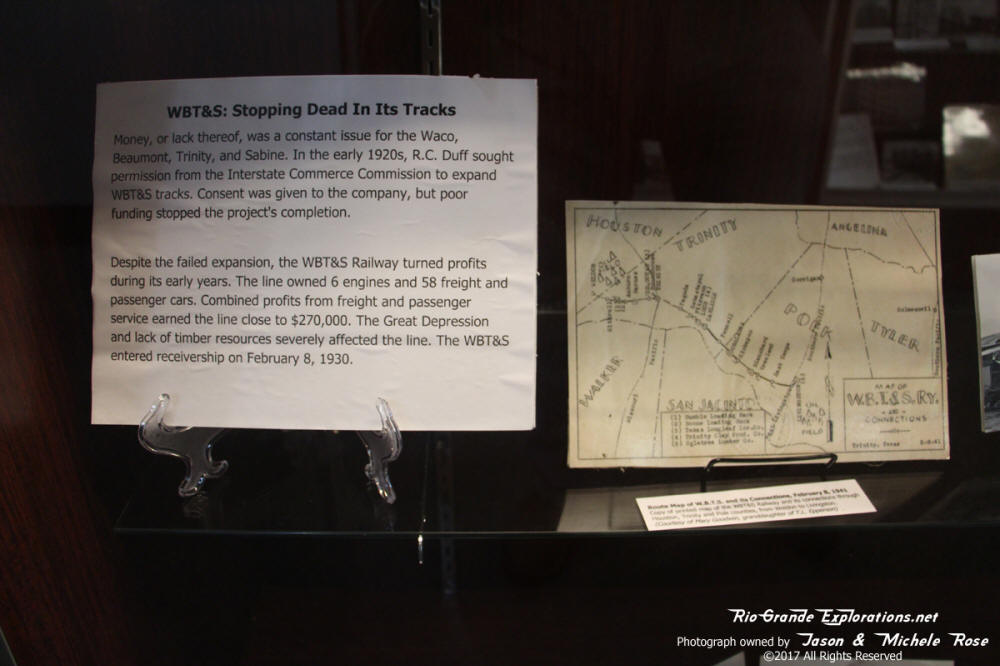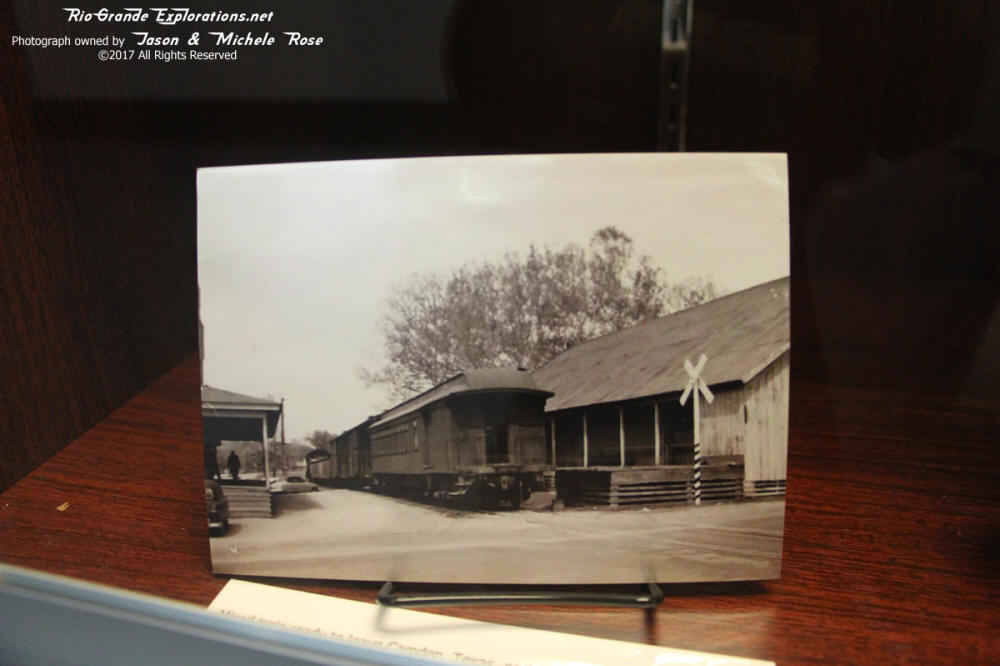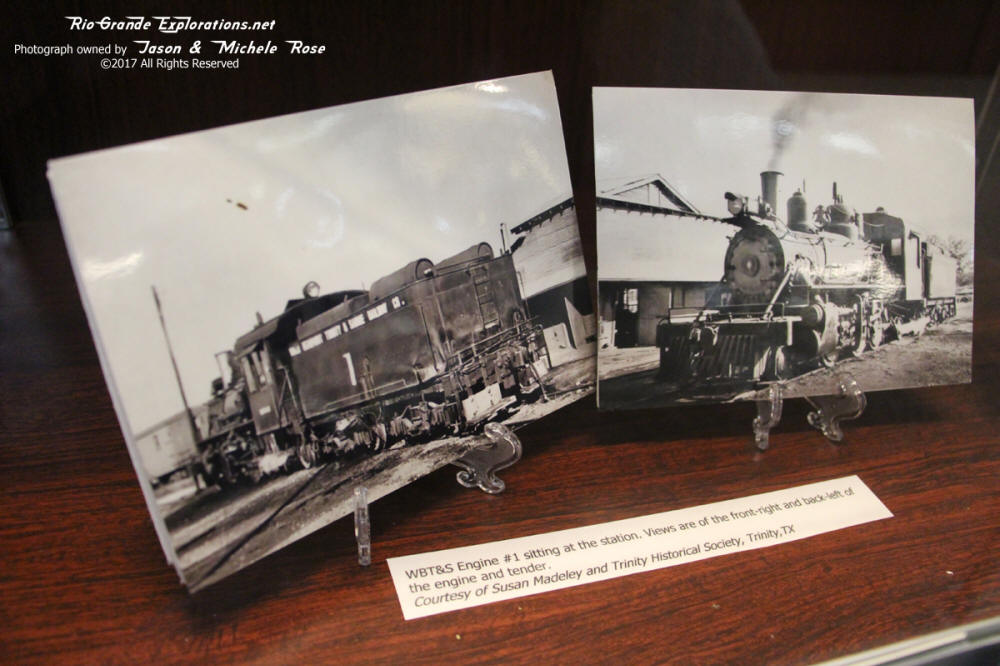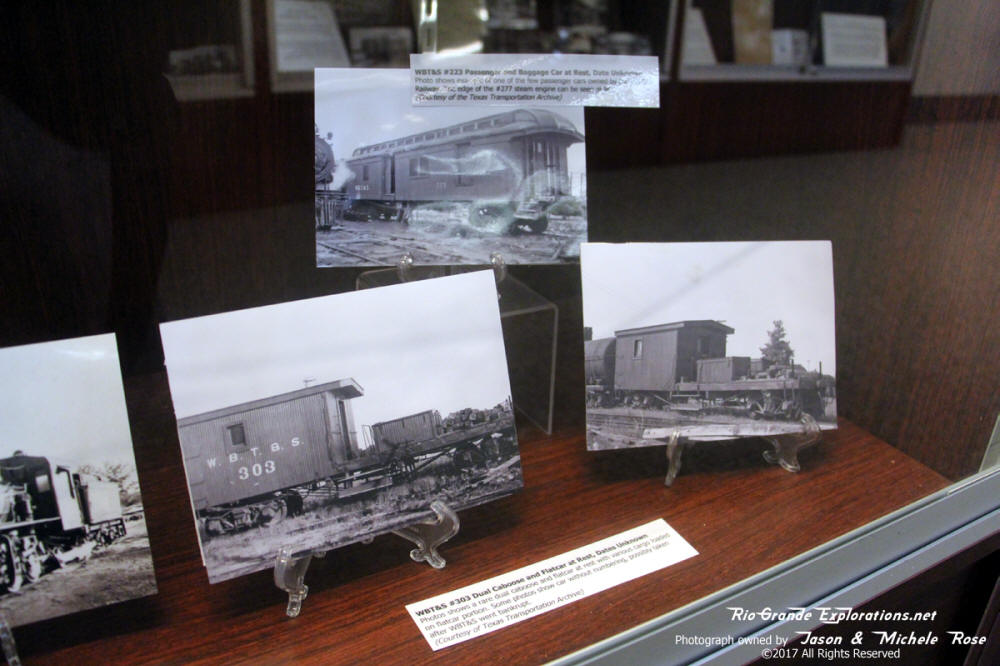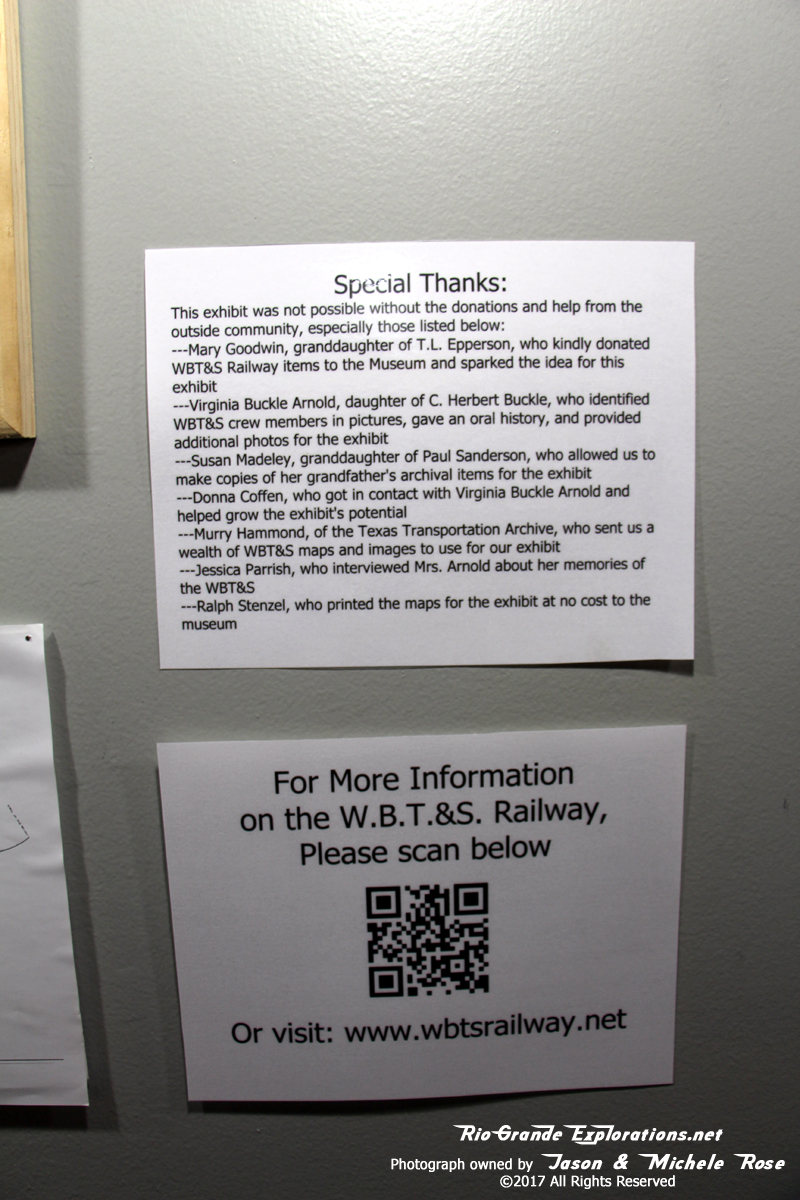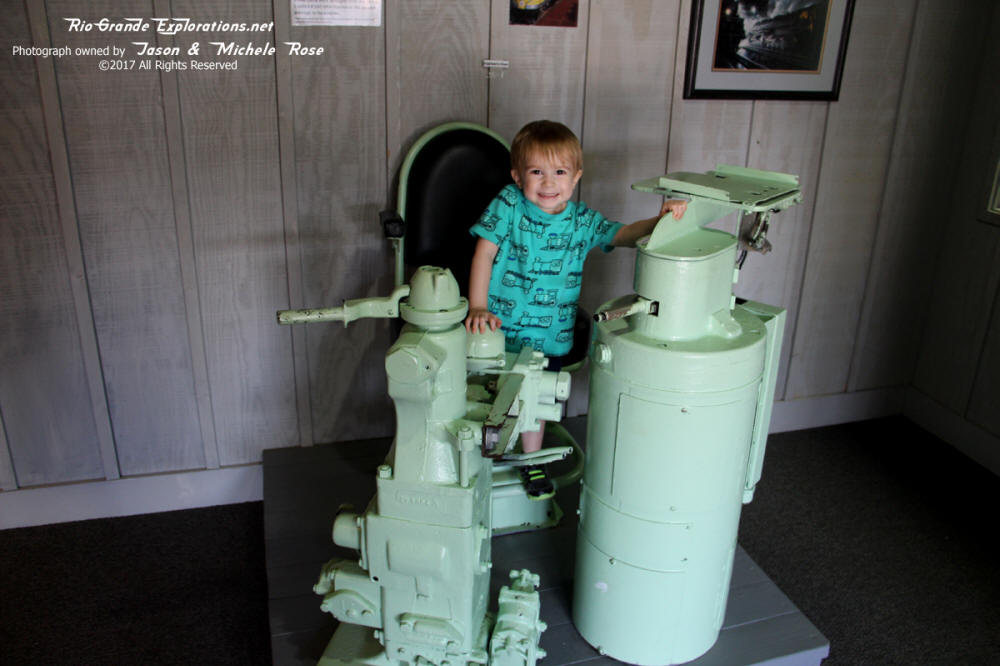 Future occupation? Daddy sure hopes so.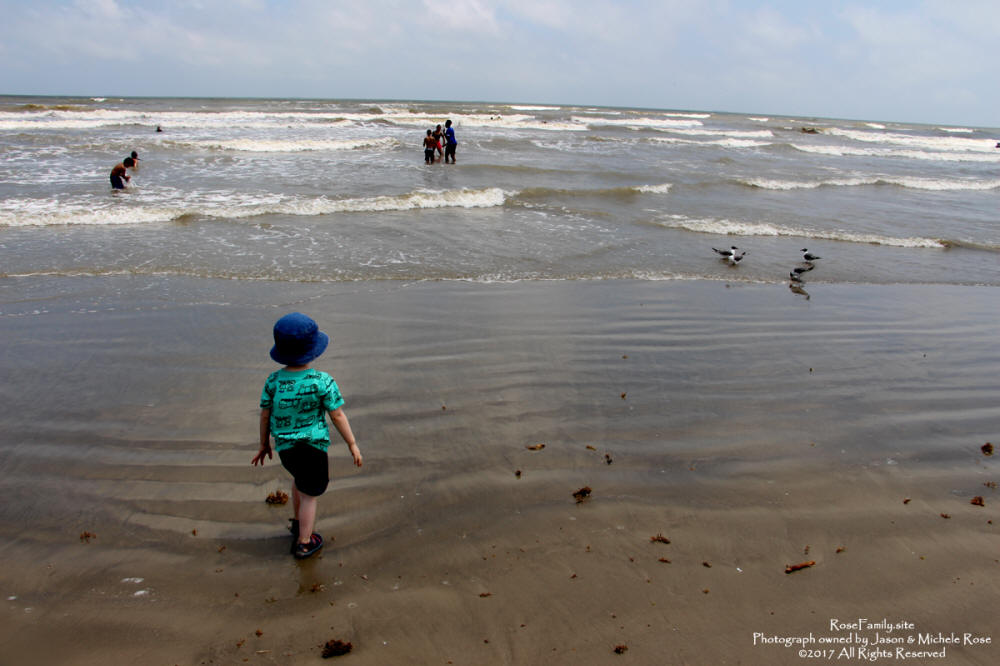 We rounded out the day with a trip to the beach...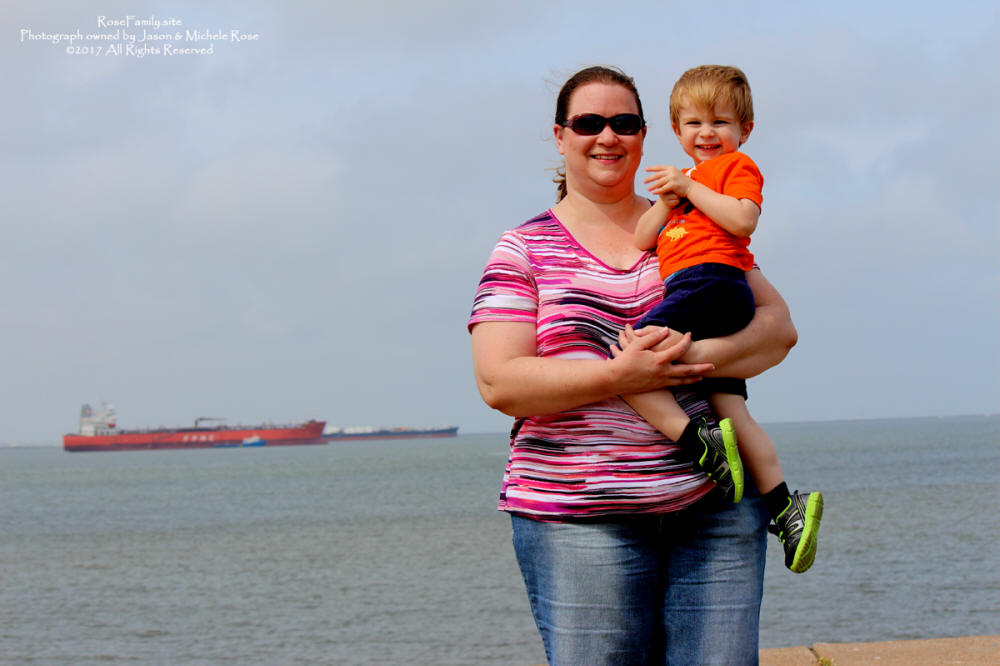 ...and Intercoastal Waterway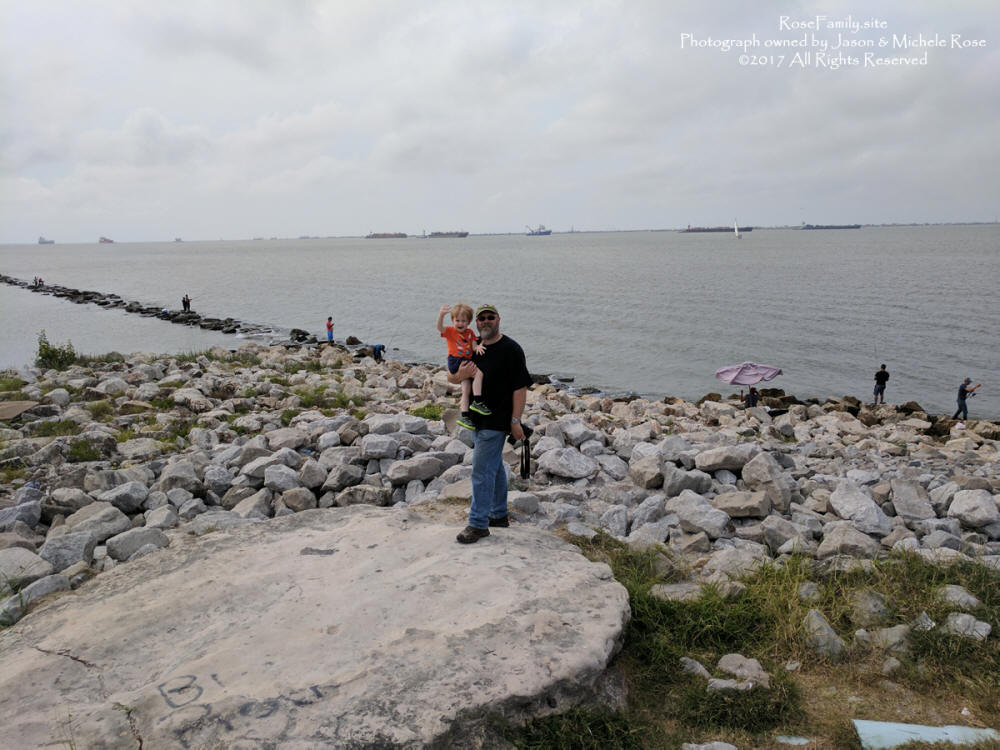 It was a good day.